What Is ISIS' Chemical Weapons Stockpile? Islamic State Group Has Recruited Experts From Across the World To Build Terror Arsenal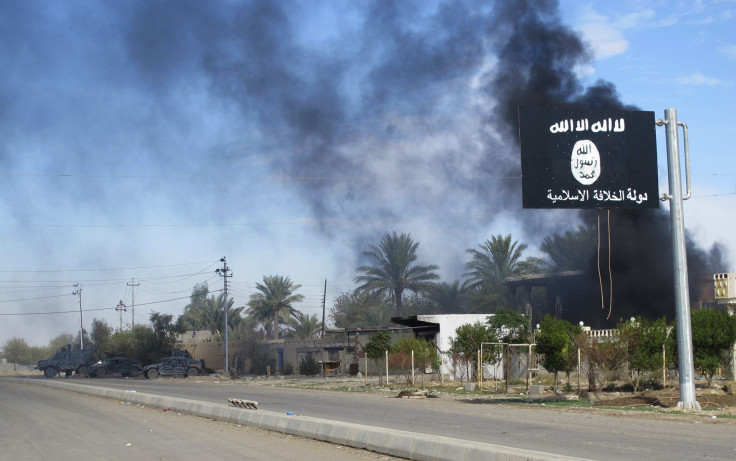 As major cities in Europe and the United States remain on high alert after terror attacks gripped Paris last week, the Associated Press reported Thursday that the Islamic State group has set up a branch responsible for pursuing chemical weapons, according to Iraqi and U.S. intelligence officials. So far, international investigators have confirmed only a single of use of mustard gas by the terrorist group.
An Iraqi official, citing intelligence reports, said the Islamic State group -- also known as ISIS or ISIL -- has recruited chemical experts from abroad, including Iraqi experts who had previously worked for Saddam Hussein. The terrorist group reportedly moved its research labs, experts and materials from Iraq to "secured locations" inside Syria. However, U.S. intelligence officials said that they do not believe ISIS has the technological capability to produce nerve gas or biological agents, citing that the terrorists were more likely to hurt themselves attempting to make them.
But retired Lt. Gen. Richard Zahner, who was the top American military intelligence officer in Iraq in 2005 and 2006, told the AP that U.S. intelligence agencies have consistently underestimated the terrorist group in the past, and noted that ISIS has greater financial resources than al Qaeda, which tried and failed to develop chemical weapons for two decades.
"Even a few competent scientists and engineers, given the right motivation and a few material resources, can produce hazardous industrial and weapons-specific chemicals in limited quantities," said Zahner, according to the AP.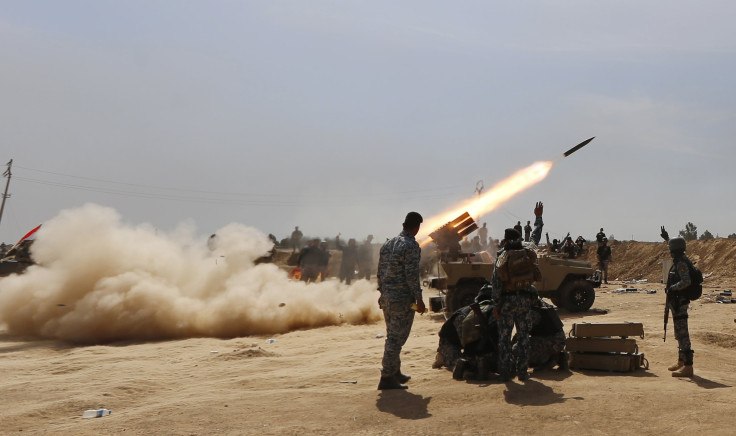 The Islamic State's current stash of weapons reportedly includes mustard gas, and chemical weapons experts determined that it was used in conflicts between ISIS and another rebel group in Syria in August, Reuters previously reported. Sulfur mustard -- often called mustard gas -- causes severe delayed burns to the eyes, skin and lungs and is banned under international law. Syria had supposedly surrendered the chemical 18 months ago, and the confirmation that mustard gas was used in August raises several questions.
"It raises the major question of where the sulfur mustard came from," a source told Reuters. "Either they (ISIS) gained the ability to make it themselves, or it may have come from an undeclared stockpile overtaken by ISIS. Both are worrying options."
The terrorist group's arsenal of chemical weapons also reportedly includes chloride, which could have been acquired from water treatment facilities in areas the group has seized, NBC News reported. Even with the mustard gas, Patrick Martin, an Iraq expert with the Institute for the Study of War, a military research think tank in Washington, told NBC News that the damage has been limited because the chemical was only added to warheads and mortars.
"We know they are pursuing chemical weapons, but we haven't seen anything beyond mustard and chlorine," Martin told NBC News. "They don't deploy it on wide scales. Their delivery systems aren't that sophisticated."
© Copyright IBTimes 2023. All rights reserved.