What Is Navient, Sallie Mae New Student Loan Issuer?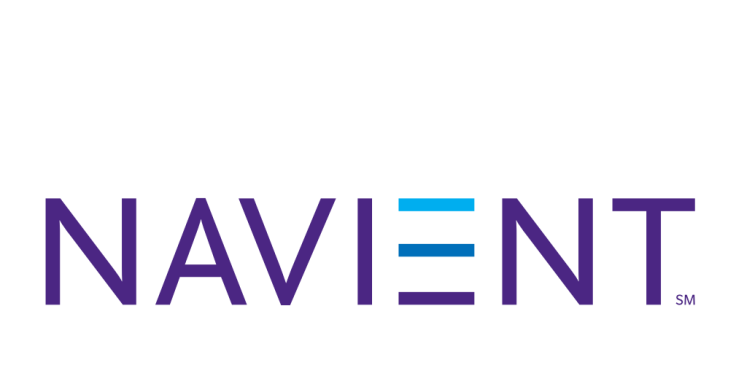 Student loan issuer Sallie Mae (NASDAQ:SLM) emailed all its borrowers Thursday, informing them that they would be dealing with an offshoot company, Navient (NASDAQ:NAVI) starting Oct. 13. The new lender will essentially do the same things Sallie Mae does, and there will no changes to loan terms or conditions.
The news comes just months after the lender paid millions to settle a series of federal lawsuits against it, amid other public relations troubles.
The split comes after 2010 legislation prohibited private banks from acting as intermediaries for federal student loans. Sallie Mae had spent more than $3 million lobbying to stop these changes from going through, according to The New York Times.
After the switch, Sallie Mae will function mainly as a bank aimed at college students and their families, offering private student loans, insurance and other banking products such as credit cards, as Navient takes over the federal student loan business.
Sallie Mae plans to lend $4 billion in new loans this year, while Navient plans to service about $300 billion, according to Bloomberg.
"We've worked to make this transition as smooth as possible for you," Thursday's email says, adding that all addresses, phone numbers and contact information would remain the same. So will the loan conditions and terms such as interest rates and repayment plans, the company said in a February press release.
The changeover comes after a fraught year for Sallie Mae's reputation.
In May, the Federal Deposit Insurance Corporation accused Navient, at the time Sallie Mae's loan unit, of overcharging active-duty troops for their student loans, the Huffington Post reported. The FDIC alleged that Navient illegally told borrowers they had to be deployed to receive entitled benefits, in violation of the Servicemembers Civil Relief Act.
The FDIC also determined that the company violated federal law by "misrepresenting and inadequately disclosing in its billing statements how borrowers could avoid late fees."
Sallie Mae later made a public apology and agreed to pay a combined $139 million to settle the issue, and to send refunds to more than 60,000 service members.
© Copyright IBTimes 2023. All rights reserved.
FOLLOW MORE IBT NEWS ON THE BELOW CHANNELS