What Stores Are Open On Thanksgiving Day? 10 Retailers Keeping Their Doors Open Thursday
While the majority of retailers have opted to keep their stores closed on Thanksgiving Day, the traditional kickoff to Black Friday shopping, there are several stores that will be open Thursday for essential and holiday shopping, and for those who just need to get out.
The Centers for Disease Control and Prevention has recommended that consumers avoid Black Friday shopping because the risk of spreading the coronavirus is high as cases of the virus surge across many parts of the country.
The U.S. has reported over 12.4 million positive cases of the COVID-19 and more than 258,000 coronavirus -related deaths, according to data from Johns Hopkins University.
While it is recommended to check with your local stores for their scheduled hours, these retailers have said they will keep their doors open for shoppers on Thanksgiving Day, according to Black Friday.
Bass Pro Shop
Open from 8 a.m. to local close time.
Big Lots
Open 7 a.m. to 1 p.m.
Cabela's
Open 8 a.m. to 6 p.m.
CVS
Open regularly scheduled hours.
Dollar General
Open 7 a.m. to 10 p.m.
Family Dollar
Open. Hours vary by store location.
Fred Meyer
Open 6 a.m. to 3 p.m.
Meijer
Open 8 a.m. to 4 p.m.
Rite Aid
Open regularly scheduled hours
Walgreens
Open regularly scheduled hours.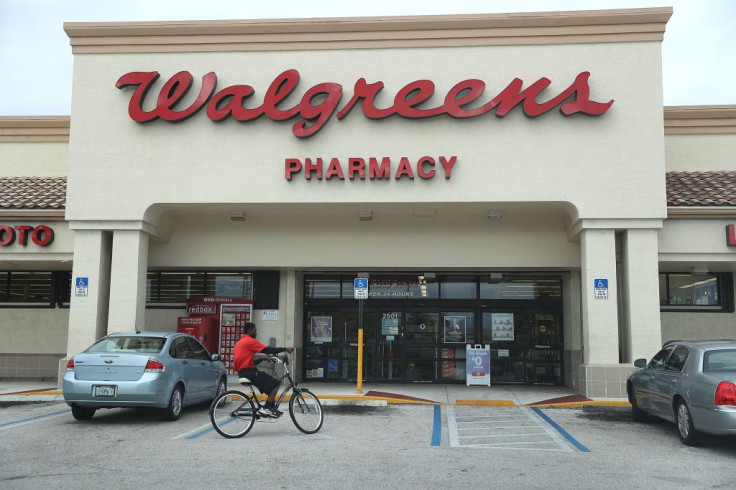 © Copyright IBTimes 2023. All rights reserved.