What And When Is Eid Al-Fitr 2016? Key Facts, Greetings And History As Muslims Mark The End Of Ramadan [PHOTOS]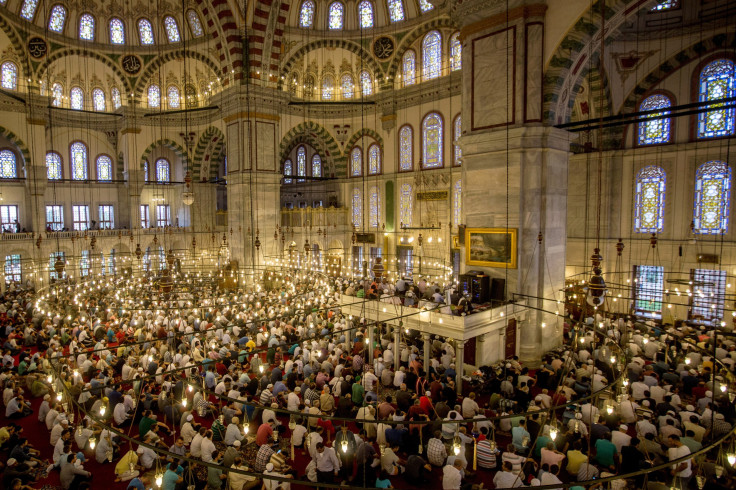 After a month of fasting, prayer and alms-giving, Muslims around the world from Moscow to Jakarta to Dearborn, Michigan, will welcome the end of Ramadan this week with Eid al-Fitr celebrations. Here's a look at the celebrations and everything you need to know about one of the most important days for practicing Muslims.
What is Eid al-Fitr? Eid al-Fitr, which means "festival of breaking the fast," is traditionally a three-day festival that marks the end of fasting that takes place during the holy month of Ramadan when Muslims abstain from food and drinks from dawn until dusk. Ramadan is one of the five pillars of the Islamic faith. Official public holidays for Eid al -Fitr vary from one to three days across Muslim-majority nations.
When will people celebrate? Gulf countries will mark the start of the three day festival Wednesday along with Indonesia and the Philippines. The start of Eid celebrations varies each year among countries based on moon sightings. Turkey and Russia began their celebrations Tuesday.
This year's celebrations come after several terror attacks targeted Muslim majority nations. Turkey, Bangladesh, Iraq and Saudi Arabia were all hit with attacks in the past week. The Islamic State group, also known as ISIS, claimed responsibility for the attacks in Bangladesh and Iraq.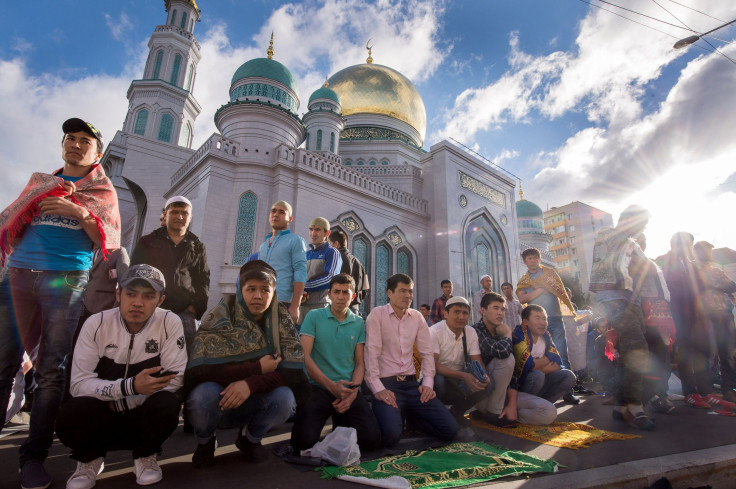 How is Eid al-Fitr celebrated? Eid al-Fitr traditionally begins with prayers known as Salat al-Fitr. Greetings, cards and gifts are typically exchanged and traditional dress or national costumes are donned in some countries. Donations and gifts to charities are common and children usually receive gifts during the holiday. Many people head to their hometowns to mark the celebrations and to visit their families as well as the graves of family members. The holiday marks a moment of giving thanks and reflecting on completing a month long fast. Muslims are not allowed to fast on Eid day.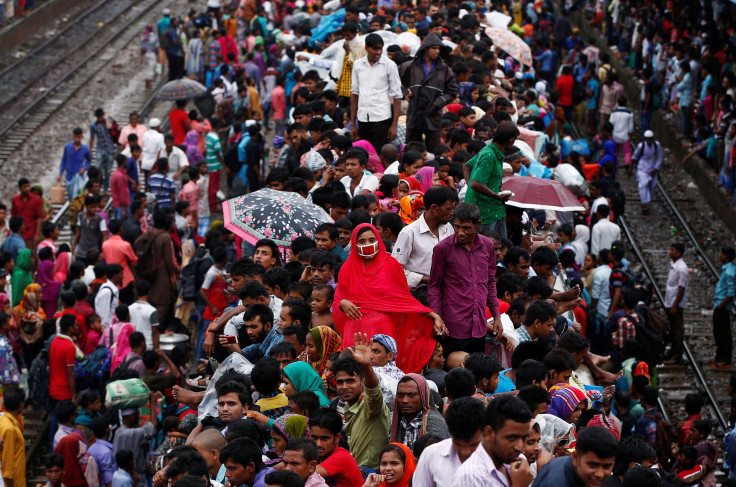 Eid al-Fitr is also known as Sweet Eid because of the various snacks and sweets made especially for the holiday. In Sudan, many families enjoy aseeda, a sweet dish made from wheat and honey, while in Malaysia kuih, colorful, sweet cakes are consumed.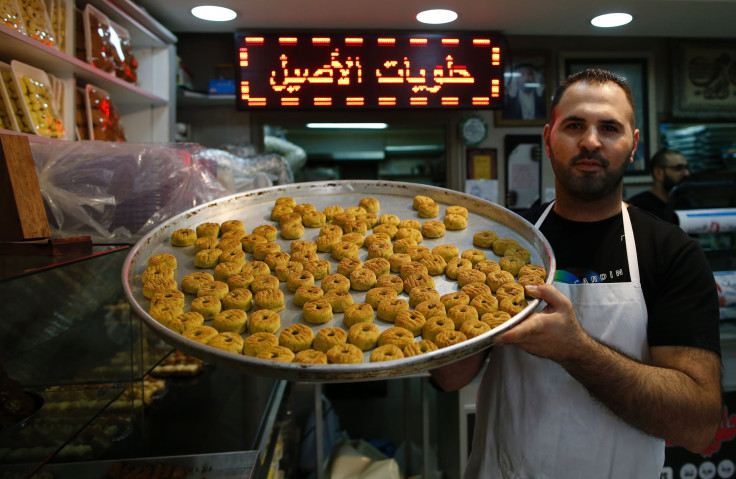 What are common Eid al-Fitr greetings? Typical sayings during the Eid holiday include Eid Mubarak, which means Blessed Eid, and Eid Said, which means Happy Eid. Greetings vary by country. A popular saying in Indonesia is, "Mohon maaf lahir batin," which roughly translates as "please forgive me for anything wrong I have done."
© Copyright IBTimes 2023. All rights reserved.