When, Where To Watch Perseid Meteor Shower 2022 In New York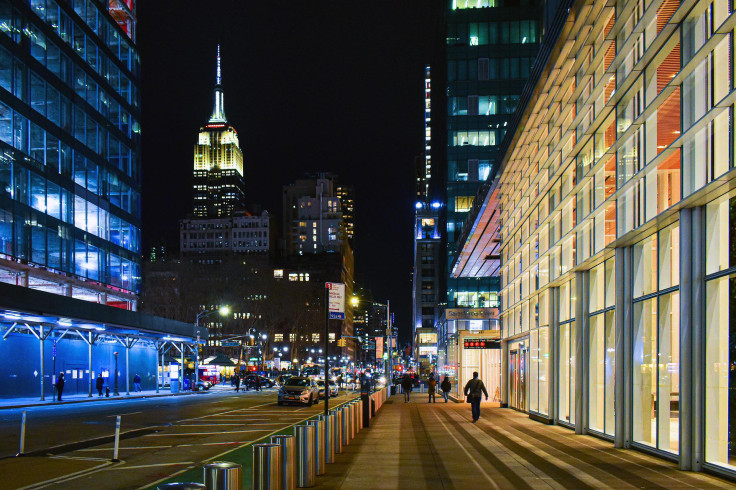 KEY POINTS
The Perseids, considered "the best meteor shower of the year," will peak Friday and Saturday
An ongoing full moon, dubbed the Sturgeon Supermoon, will decrease the visibility of the meteors
Those hoping to see the sky event are advised to watch from a rural area that is as dark as possible
The Perseid meteor shower will peak this week just as New York is expected to enjoy clear night skies.
Considered by NASA as "the best meteor shower of the year," the Perseids will peak Friday and Saturday, according to a recent blog post from the space agency.
The shower usually delivers up to 100 meteors an hour at its height, NASA said. These meteors travel at 37 miles per second and leave long "wakes" of light and color behind them.
Those hoping to have the best chance of seeing the meteors, as well as the fireballs the Perseid shower is known for, should try watching just before the break of dawn, which is usually around 4 a.m., according to the American Meteor Society (AMS).
New York will experience clear skies Friday night, Accuweather forecasted.
However, most of the Perseids meteors may not be visible even during the shower's peak due to the ongoing "Sturgeon Supermoon."
"Sadly, this year's Perseids peak will see the worst possible circumstances for spotters," NASA astronomer Bill Cooke said of the meteor shower in the blog post.
As the moon will be brighter than anything else in the night sky, "it will wash out all, but the very brightest Perseids," according to NASA.
While most people in North America would normally see 50 or 60 meteors per hour, the Sturgeon Supermoon will result in that figure going down to between 10 and 20 even during the shower's peak.
Despite this, the meteor rate will still be better than 95% of all other nights in the year, according to the AMS.
"The Perseids produce many bright meteors that can still be easily seen despite the bright moonlight," the organization said.
To further increase the chances of seeing the Perseids successfully, the AMS advised skygazers to watch the shower from "a safe rural area that is as dark as possible."
Would-be viewers should also avoid looking straight up to the sky as more activity is visible at lower elevations.
"The more stars you can see, the more meteors will also be visible," the AMS said.
The Perseid meteor shower — named after the constellation Perseus, which is the point in the sky from which the Perseids appear to come — is expected to be active until Sept. 1.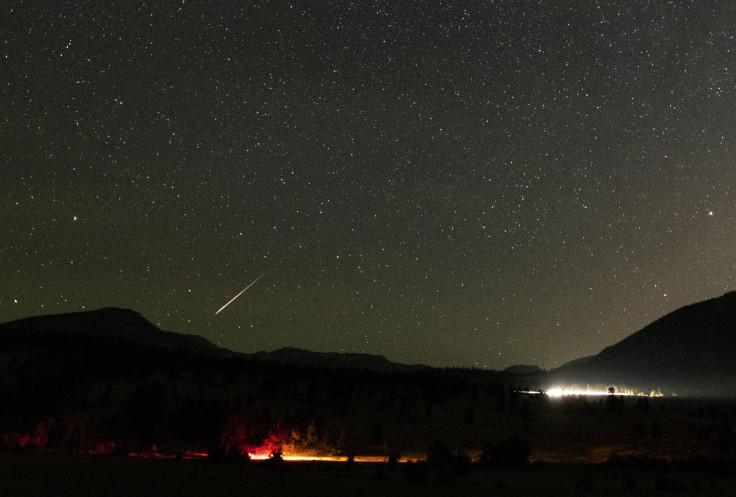 © Copyright IBTimes 2022. All rights reserved.
FOLLOW MORE IBT NEWS ON THE BELOW CHANNELS