Where Is Abortion Illegal? Protest Against 'Culture Of Death' By Malawi Religious Groups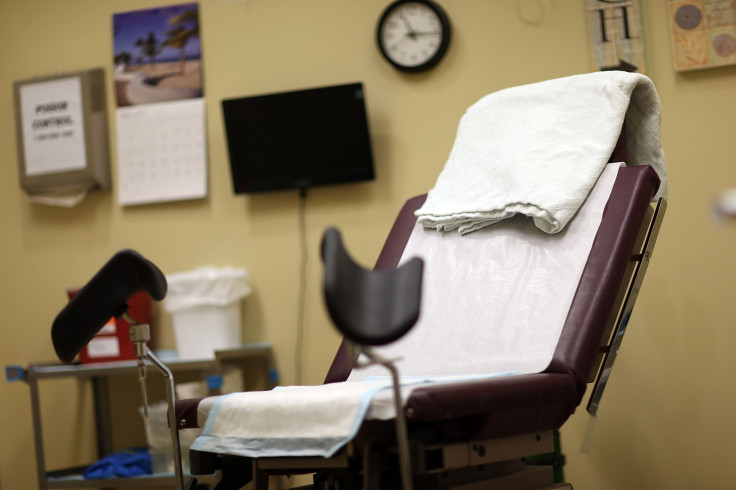 Religious groups in Malawi took to the streets on Tuesday to protest against a proposed law change expanding women's access to abortions in the southeast African country. Currently, abortion in the nation is only permitted in cases where the life of the mother is at risk. But a new Termination of Pregnancy Bill has been proposed to parliament, which would also allow abortion in order to preserve the physical and mental health of the mother, in cases of rape or incest and when there is severe fetal impairment
Organized by the Catholic Church, the Episcopal Conference of Malawi and the Evangelical Association of Malawi, more than 20,000 people were reported to have reacted by taking part in the "pro-life" march.
"Our clear message is: Life begins at the moment of conceptions," said the Rev. Father Henry Saindi, secretary general for the Episcopal Conference of Malawi. "Life of the human being was created in the image and likeliness of God himself, so nobody has the right to decide to take life at whatever cost."
A study from the Malawi Ministry of Health has found at least 70,000 women seek illegal backstreet abortions every year, with over 30,000 of those resulting in complications, including death. Botched abortions have been blamed for 17 percent of maternal deaths in Malawi.
The punishment for performing an illegal abortion is 14 years in prison, while a woman who gets the procedure is subject to seven years imprisonment.
The Termination of Pregnancy Bill was the result of a two-year review of the current law by the Special Law Commission, made up of representatives from the Ministry of Health, the judiciary, the law society as well as the Catholic Church, Presbyterian Church and the Muslim community.
The bill needs to be passed by parliament in order to go into effect, yet the government has stated since the protest march that there is currently no proposal for parliament to even debate. Reports claiming that its passing is imminent were "misleading," claimed Minister of Information and Communications Technology Malison Ndau.
Still, the religious groups have stressed they "will be back soon; bigger and stronger," and warned against the "untold consequences" that could be brought on by legalizing the "twin-evils" of abortion and homosexuality.
Currently, six countries around the world – Chile, the Dominican Republic, El Salvador, Malta, Nicaragua and the Holy See – don't allow abortion under any circumstances. A further 58, including Malawi, only allow it in cases where the mother's life is in danger.
Abortion is legal in the United States thanks to a landmark 1973 Supreme Court case, Roe v. Wade. Yet the law continues to come under scrutiny, particularly since Donald Trump became president-elect. Trump has vowed to appoint a Supreme Court justice who would support overturning Roe v. Wade and has said that he will return the issue to the states.
© Copyright IBTimes 2023. All rights reserved.