Extreme Abortion Laws In The US: Ohio Senate Votes To Ban Abortion After 6 Weeks But May Face Strong Opposition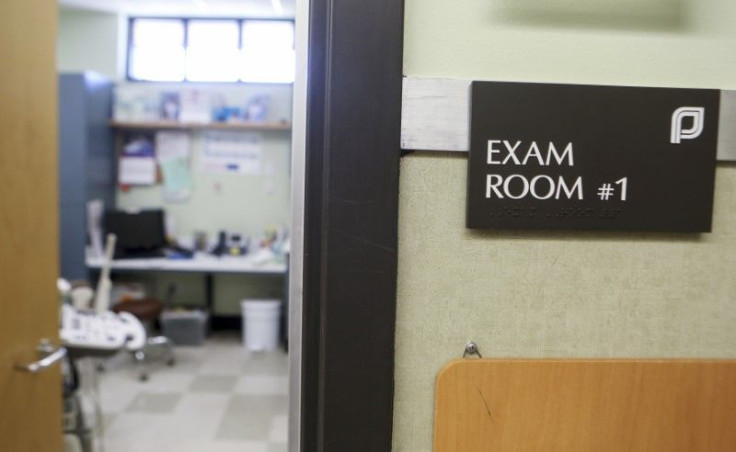 The Ohio Senate advanced the nation's most restrictive abortion law on Tuesday, prohibiting the procedure once a fetal heartbeat is detected. The measure—the so-called heartbeat bill—now goes to the House, which passed a similar measure earlier this year.
The bill, approved 21-10 along party lines, is at odds with constitutional standards for abortion, banning the procedure at about six weeks' gestation.
Currently, women are allowed to seek abortions on demand during the first six months of pregnancy, but numerous states have been imposing restrictions that demand parental consent for minors and impose waiting periods for all women. Regulations on abortion clinics also have been tightened, with some states requiring certification as surgical centers and others demanding doctors have hospital privileges.
Gov. John Kasich, who opposes abortion, is against the bill, fearing a federal court challenge. Similar laws in North Dakota and Arkansas were ruled unconstitutional.
Democratic state Sen. Joe Schiavoni of Boardman said a federal court challenge is inevitable, and state Sen. Charleta Tavares of Columbus described it as essentially an insult to women, saying they "don't have enough sense to make a decision with your family ... your God and your physician."
Senate Republicans added the ban to a child abuse bill.
"This is just flat out the right thing to do. It affords the most important liberty of all – the opportunity to live," Republican state Sen. Kris Jordan of Ostrander said in introducing the measure.
"I think it's a great opportunity for the senators to save face and do what's right, and I think it's going to protect every one of their political careers in the future if they do," Janet Porter, a supporter of the group backing the bill, told WOSU Radio in Columbus.
Abortion was legalized in the United States in 1973 in the Supreme Court's Roe v. Wade decision. Many states restrict abortion in the last trimester of pregnancy, except in cases where the mother's life is in danger.
On the federal level, Republicans want to pass a bill that outlaws abortions after 20 week's gestation.
The procedure is an emotional issue. Earlier this year, a heavily edited video of an interview with a Planned Parenthood official touched off an effort to defund the organization, which provides many health services to women other than abortions.
U.S. House Minority Leader Nancy Pelosi, D-Calif., said Tuesday the effort to defund Planned Parenthood is about more than abortion.
"I have been trying to tell people that the Republicans do not support contraception and family planning," said Pelosi, a mother of five. "Nobody ever believed me; now they see firsthand that they want to stop Planned Parenthood from providing these services."
© Copyright IBTimes 2023. All rights reserved.