Where Is Cecil The Lion's Head? Poaching Incident Could Influence Proposed US Rules On Lion Trophies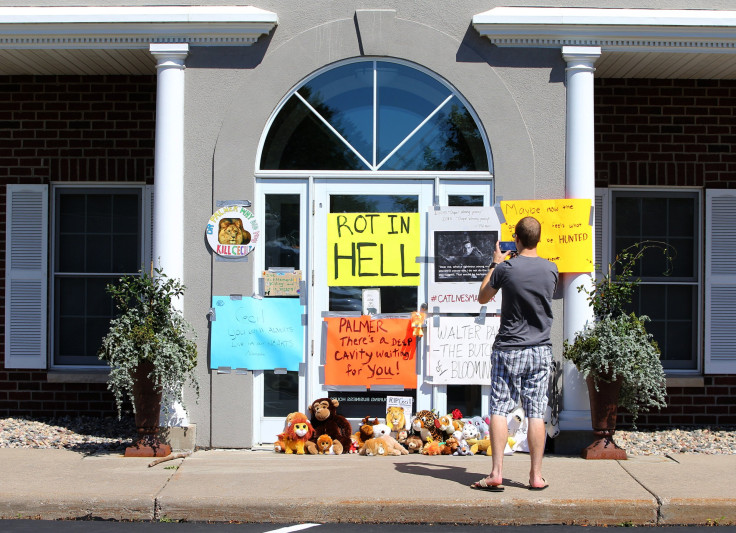 Johnny Rodrigues says he would like everyone to know that Cecil's death will not be in vain. The chairman of the Zimbabwe Conservation Task Force says the killing of a prized African lion by an American game hunter should be used to crack down on big-game trophy hunting.
"With the momentum we're getting on Cecil, we hope to get a moratorium in place to ban the import [into the United States] of all trophies of endangered animals," he told International Business Times by phone on Thursday. "We're going to show that Cecil didn't die for nothing."
Rodrigues and other wildlife conservationists say that big-game trophy hunting, even if it's done legally, can encourage guides and hunters to circumvent local laws in order to hunt and kill animals for sport. Under current U.S. rules, big game hunters can legally import African lion pelts into the United States if they meet certain guidelines and the game was hunted legally.
"We are currently gathering facts about the issue and will assist Zimbabwe officials in whatever manner requested," Vanessa Kauffman, U.S. Fish and Wildlife Service spokeswoman, said in an email.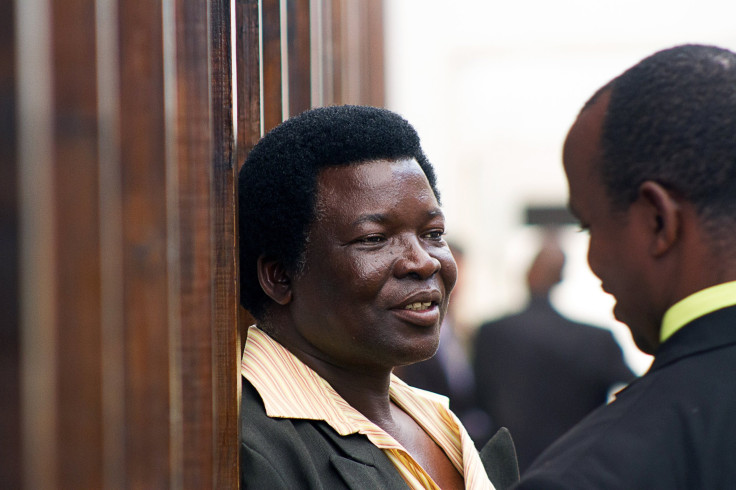 Cecil, a popular tourist draw at Hwange National Park, was killed on July 1 by wealthy American dentist and avid hunter Walter James Palmer. The killing drew international attention and has led to charges against two Zimbabweans, including a local hunter who allegedly lured Cecil out of the park so that Palmer could track and kill the lion. Cecil, 13, was tagged and was being studied by Oxford University scientists as part of an ongoing conservation project. Cecil's headless, skinned body was discovered later by park officials.
"The head and pelt are in the custody of local authorities," said Rodrigues, who has been a park ranger defending Zimbabwe's wildlife for the past 15 years. "We don't know what will happen to it." Typically, game hunters leave their kills with local taxidermists, who spend about three months preparing the remains before shipping the trophies abroad.
Cecil's death could wind up influencing a set of rules under consideration in the United States. Last October, the U.S. Fish and Wildlife department proposed listing the lion as threatened under the Endangered Species Act. The current proposal would establish a permit mechanism for the importation of sport-hunted lion trophies, provided that the lions originate from African countries with a scientifically sound management plan for lions.
The move would make it more difficult -- but not impossible -- to acquire permission to import African lion trophies. A decision is expected at the end of October, but the proposed rules could change if new scientific research is provided to support the claim that trophy hunting is a threat to the species.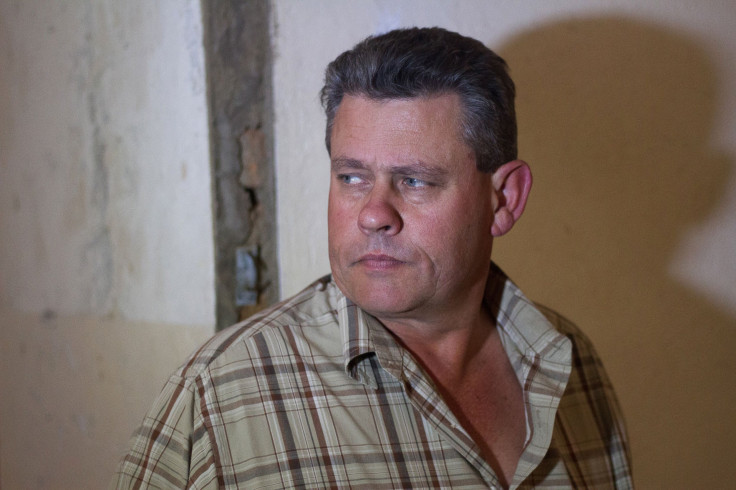 The African lion is currently protected under the Convention on International Trade in Endangered Species, but the treaty requires countries to pass legislation and the U.S. doesn't have a ban on African lion trophy imports. The U.S. Lacey Act, however, does make it illegal for U.S. citizens to engage in commercial activity involving plants or animals that violate "state or foreign law." Palmer could face criminal charges under the Lacey Act, depending on what crime Zimbabwe officials say he committed. Illegal hunting in Zimbabwe can earn offenders a 15-year jail sentence.
Passions for large furry cats aside, scientists say the three main threats facing African lions at this time are habitat loss, loss of prey and increased human-lion conflict linked to human settlements, as well as agricultural and grazing activities. Some conservationists argue that highly regulated, legal big game hunting can actually help preserve threatened and endangered species. Palmer reportedly paid $50,000 to hunt an African lion.
Palmer, whose whereabouts are currently unknown, issued a statement on Tuesday blaming "several professional guides" for misleading him. "To my knowledge, everything about this trip was legal and properly handled and conducted," he said.
FOR FREE to continue reading
✔️ Unlock the full content of International Business Times UK for free
offer available for a limited time only
✔️ Easily manage your Newsletters subscriptions and save your favourite articles
✔️ No payment method required
Already have an account?
Log in
© Copyright IBTimes 2023. All rights reserved.