Where Is Jack Ma? Alibaba Founder 'Alive,' Now Teaching In Tokyo Amid China's Crackdown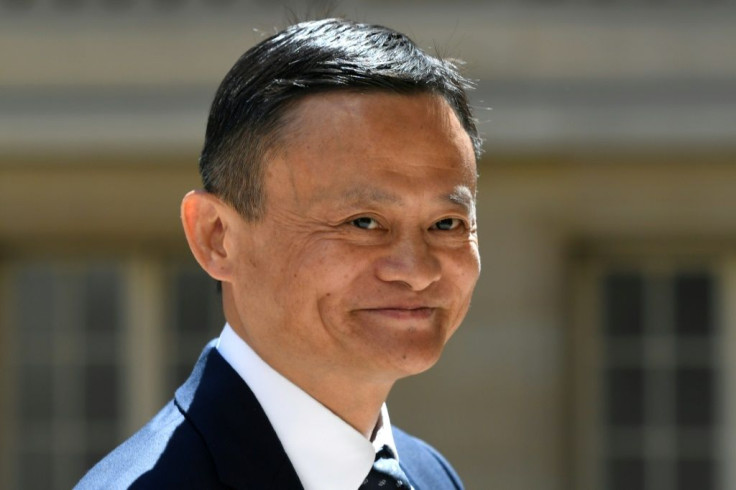 KEY POINTS
Alibaba's president has claimed Jack Ma is "alive" and "spending more time in China"
Alibaba's Michael Evans said Ma is still the company's biggest shareholder
Ant Group announced that Ma was ceding control of the Chinese fintech giant
Alibaba founder and billionaire Jack Ma's status was finally revealed after the public grew suspicious of his whereabouts following China's intense regulatory crackdown on his tech company.
At the Viva Tech conference in Paris, France, Alibaba President Michael Evans addressed Ma's absence from the public view.
"Well, first of all, Jack is alive. He's well, he's happy. He's creative. He's thinking. He's teaching at a university in Tokyo, spending more time in China," Evans said, CNBC reported.
Evans claimed Ma remains Alibaba's biggest shareholder and still cares about his company.
"I expect that that will continue for as long as Alibaba and Jack Ma are here," Evans said.
In April, Ma returned to China after spending more than a year overseas and was appointed an honorary business professor at the University of Hong Kong.
A spokesperson for the top Hong Kong university said Ma aims to share "his rich knowledge and experience in business innovation and development."
Ma has kept a low profile since late 2020 after making comments that appeared to attack China's financial regulator.
Following his controversial speech, Chinese regulators forced Ma's Ant Group to suspend its initial public offering in Shanghai and Hong Kong, causing Alibaba's shares in Hong Kong and New York stock exchanges to tumble by up to 8%.
In 2021, China's State Administration for Market Regulation (SAMR) slapped Alibaba with an 18.23 billion yuan ($2.8 billion) fine after an anti-monopoly investigation found the company abusing its market dominance.
In a statement, the Chinese e-commerce giant said it accepted the penalty to ensure "its compliance with determination," Reuters reported.
Earlier this year, Ant Group announced Ma would cede control of the fintech company, arguing that the new adjustments to its ownership structure would ensure that "no shareholder, alone or jointly with other parties, will have control" over the company.
The company showed that Ma indirectly controlled 53.46% of Ant's shares, making him the company's "control person." Following his departure, Ma would only have 6.2% of the voting rights.
Before becoming China's poster boy for enterprise, Ma began working as an English teacher.
After learning about the internet during his trip to the U.S. in the 1990s, Ma returned to China and convinced his friends to give him $60,000 to start a new business, which later became Alibaba.
In the following years of his business career, Ma saw Alibaba listed on the New York stock exchange in a world-record $25 billion offering. His fintech company also invented the Alipay app, the world's largest digital payments platform.
In 2018, China's state-run People's Daily newspaper revealed that Ma is a member of the country's Communist Party.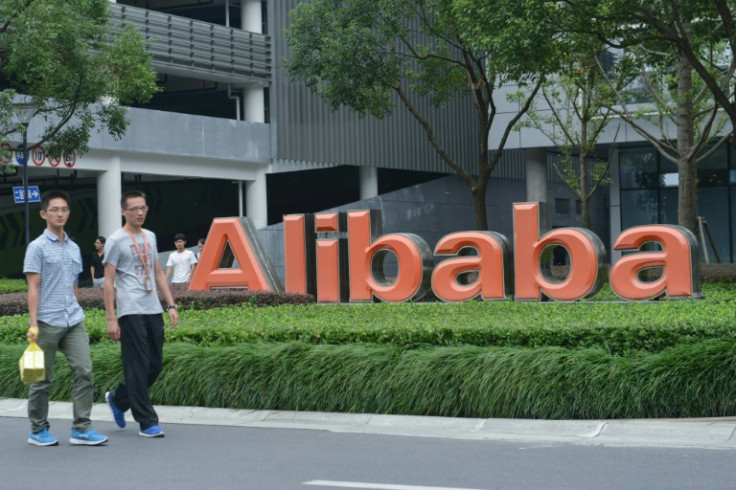 © Copyright IBTimes 2023. All rights reserved.