Where Is Myanmar Missing Plane? Debris Found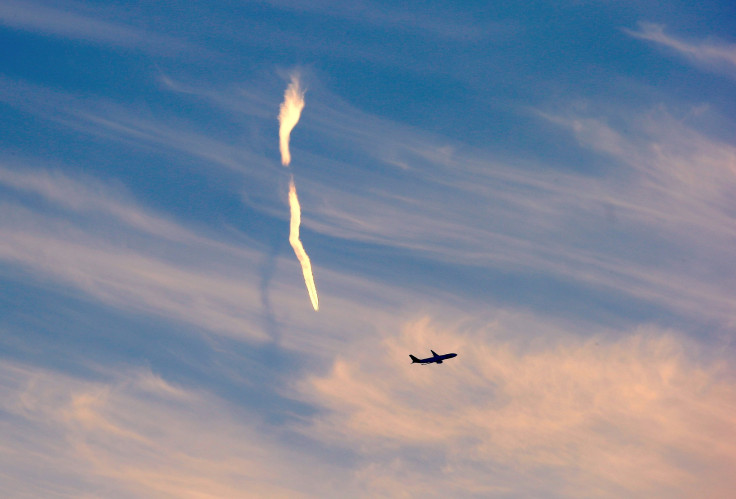 A Myanmarese military plane went missing Wednesday morning, according to the French news agency AFP. Al Jazeera is reporting that local offcials have said that debris from the plane has been found by nave ships on a search mission. The plane went missing on a flight from the city of Myeik, a town in the southern part of the country. The plane was carrying over one-hundred people.
Read: Where Is Flight MH370? Australian University Pinpoints Crash Site As Malaysia Airlines Plane Marks Third Disappearance Anniversary
The final destination of the plane was Yangon, but went missing whenit lost contact with air traffic controllers about 20 miles west of Dawei above the Andaman Sea.
The transport plane was carrying servicemen and their families, over twelve chidren were aboard.
The missing plane is a Chinese-made model common among Myanmar's military.
This isn't the first time the Myanmar's military had issues with plane crashes. In February last year, five people were killed when a military plane crashed in the capital of Naypyidaw. In June last year, three officers were killed when a helicopter crashed into a hillside and burst into flames. It was also flying towards Yangon.
Read: United Airlines Flew A Plane In Unsafe Condition 23 Times, FAA Says
In 2012, two people were killed and eleven injured in a commercial plane crash on the airline Air Bagan.
This story is developing, updates to come.
© Copyright IBTimes 2022. All rights reserved.
FOLLOW MORE IBT NEWS ON THE BELOW CHANNELS