Where to Watch New York Knicks Linsanity on Cable TV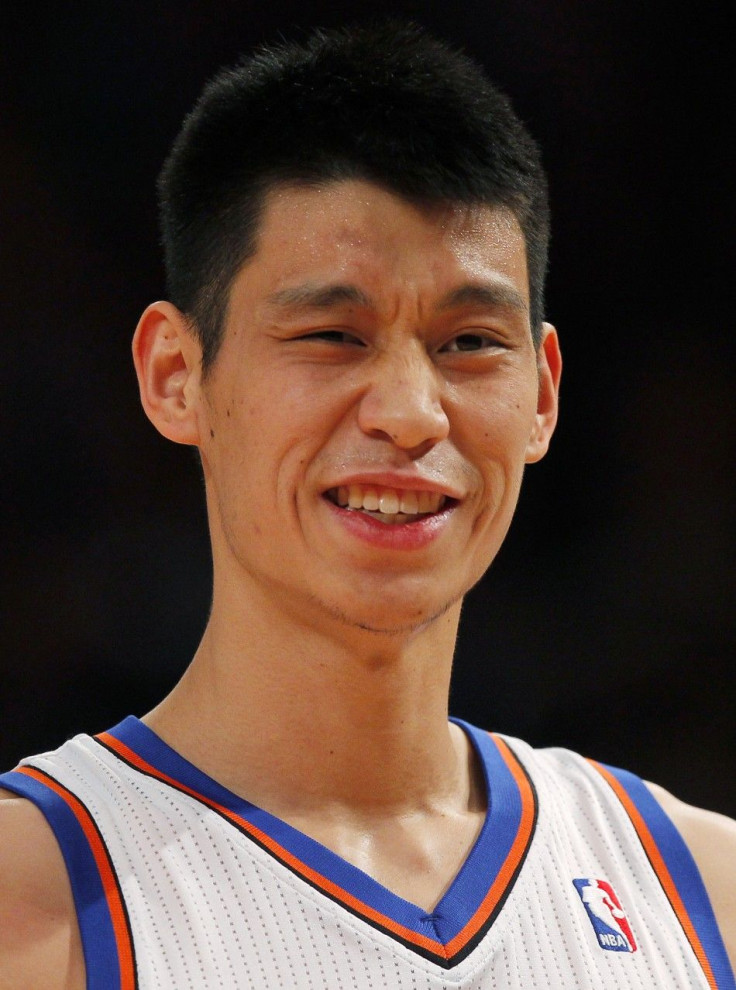 Here's where to watch New York Knicks Linsanity on cable TV.
Jeremy Lin and the New York Knicks have taken the NBA by storm, but before Linsanity set in, it was impossible for many New York City residents to watch the game.
Now that Jeremy Lin and the Knicks are back on Time Warner Cable on the MSG channel, all New York residents with cable can watch the game. To determine which channel is MSG on your cable provider, consult channel information for Time Warner Cable, DirecTV, Dish and Comcast, which is available on their Web sites.
The New York Knicks have become wildly popular since the beginning of February in light of the surging popularity of Jeremy Lin and Linsanity.
Lin, a 6 foot, 3, 200-pound point guard, has taken the sport by storm, overshadowing his all-star teammates Carmelo Anthony and Amare' Stoudemire by leading the team to its best stretch all year without their help.
Lin, who hails from Palo Alto, Calif., was a star in college, when he led Harvard University to its all-time best basketball season in 2009 before graduating and going undrafted in 2010. He proved himself in the NBA summer league, dominating John Wall in one particularly impressive game, and was then signed by the Golden State Warriors.
He played last year with the Warriors, but during this season's NBA lockout, he ended up without a team. He went to the Houston Rockets for a short while, but was picked up by the Knicks in December.
And the start of February he's become a superstar. He scored a career-high 38 points against the Los Angeles Lakers at Madison Square Garden on Feb. 11. And he has racked up a number of big wins over his first three weeks of playing.
© Copyright IBTimes 2023. All rights reserved.