White House backs off on recognizing Libyan rebel council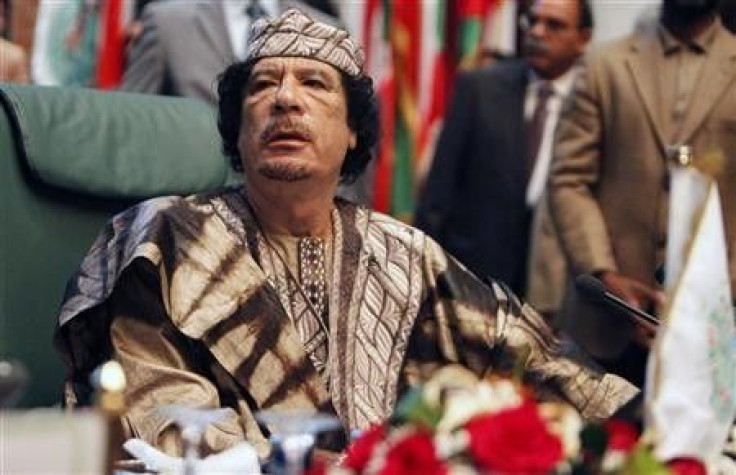 The Libyan National Transitional Council has fallen short of being recognized by the United States as Libya's legitimate council.
The Libyan rebels met U.S. officials at the White House on Friday.
In a statement, it said Mahmoud Gibril, president of the Libyan Transitional National Council's and his delegation met with Tom Donilon, U.S. national security adviser as part of "close consultations" with the Obama administration.
The US, however, recognized the delegation as a "legitimate and credible interlocutor" for the Libyan people, it said .
Donilon reiterated the U.S. stand that Libyan leader Muammar Gaddafi has "lost his legitimacy to rule" and that Colonel Gaddafi should "leave immediately."
The British Prime Minister David Cameron, meanwhile, invited the Transitional National Council to open a representative office in London.
The meeting in the White House came as a setback for them after a positive week of fighting Gaddafi forces, especially after success to regain control of an airport in the western city of Misurata.
Defense Secretary Robert Gates said on Thursday that the US is reluctant to provide aid to the Libyan opposition stating "we don't know who they are."
President Barack Obama was not present at the White House meeting even to convey his presidential support.
However, U.S. did point out that NATO would carry on its air strikes against Gaddafi so long as the Libyan leader persists on his assault on the Libyan people.
NATO increased its rate of bombardment this week, and a few strikes hitting the compound in which Gaddafi is said to hold up.
© Copyright IBTimes 2023. All rights reserved.