Who is Abdulfattah John Jandali? Father Regrets Steve Jobs Adoption: Report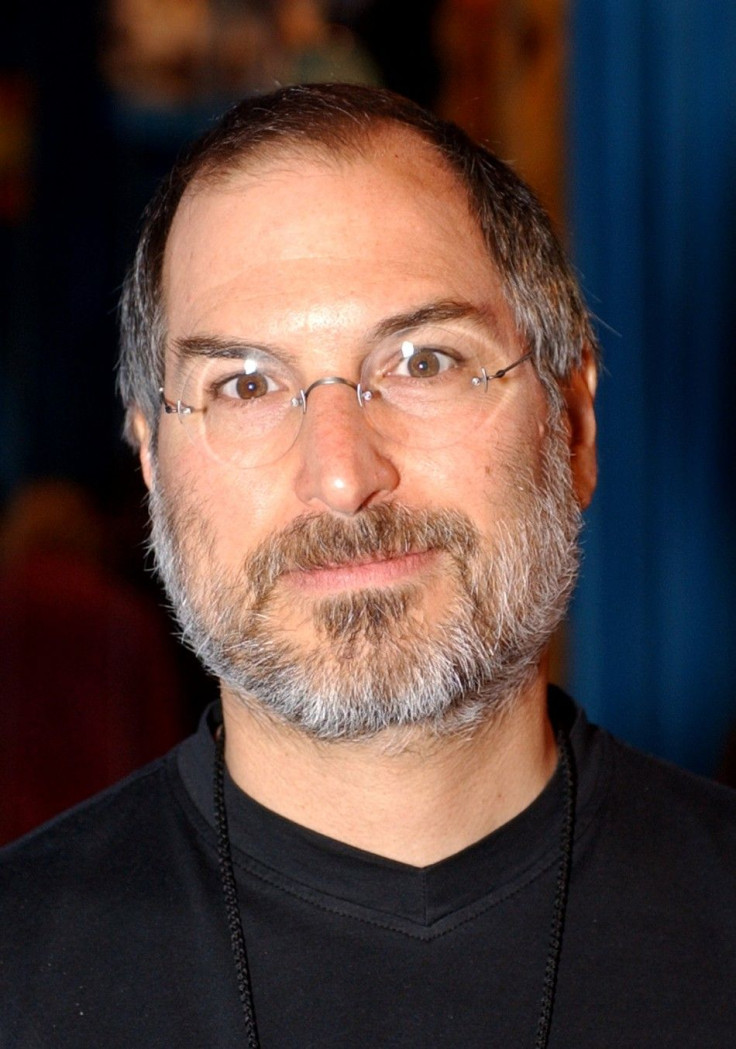 Abdulfattah John Jandali never met the son he gave up for adoption approximately 50 years ago, but he knew a man called Steve Jobs was a great innovator.
Back in 1955, Syrian-born Jandali, now a casino executive in Reno, Nev., fathered a baby boy with Joanne Carole Schieble. They were a young unwed couple in San Francisco, Calif., so they gave the baby up for adoption to Paul and Clara Jobs of Mountain View, Calif.
The baby grew up to be known worldwide as Steve Jobs, a co-founder of Apple Inc.
But Jandali, who was also a political science professor, never met his son. Jobs died on Wednesday at the age of 56.
In fact, the New York Post reported that Jandali didn't know until just a few years ago that his son was the Apple CEO. Jandali e-mailed Jobs a few times, but couldn't muster up the nerve to call, according reports, as he didn't want Jobs to think he was after his riches.
I live in hope that before it is too late he will reach out to me, Jandali told The Sun tabloid in the UK. Even to have just one coffee with him just once would make me a very happy man.
When Jandali learned of Jobs declining health because of pancreatic cancer, he sent the CEO an email of his medical history hoping that it might have helped in some way, a friend of the 80-year-old told the Reno Gazette-Journal back in August.
But Jobs never responded to the public request to meet his biological father, according to reports.
Now, the father told the Reno paper in September that speaking to The Sun was a mistake and wouldn't publicly discuss his son again.
But it seems Jandali still kept abreast of what was happening with Jobs.
When his son died, and the media reached out to him for a comment, Jandali simply said: I really don't have anything to say. I know the news.
© Copyright IBTimes 2023. All rights reserved.