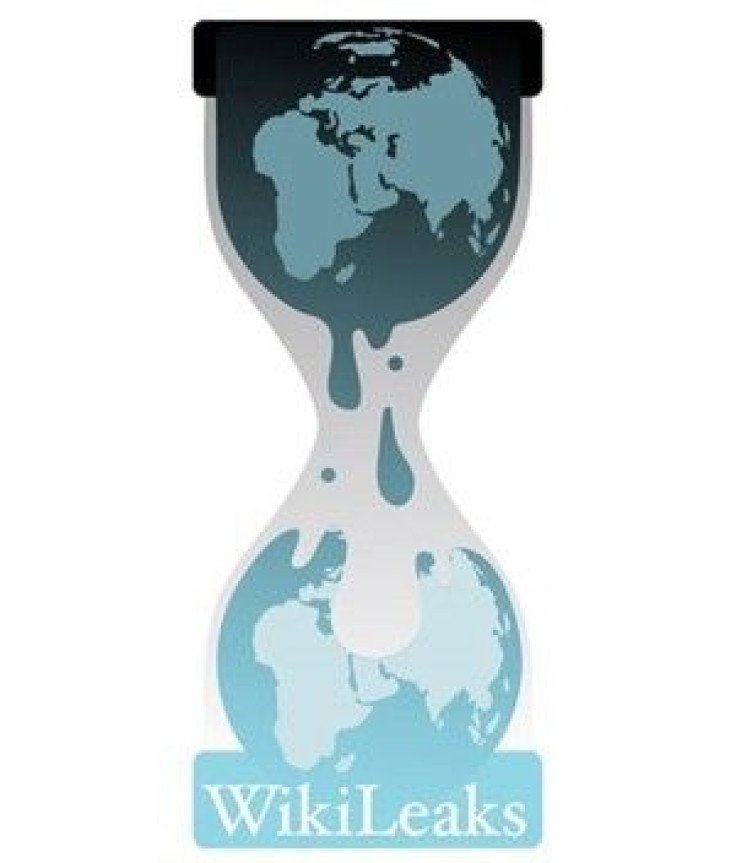 WikiLeaks has finally uncorked its fancied, feared and the much-criticized can of worms, hurting many world leaders, exposing the dark undersides of governments and denting the image of the U.S. state department. Here are some details about arrested U.S. army Private Bradley Manning, who is suspected of helping the world have a peek into sensitive U.S. diplomatic documents:
THE MAN
Bradley Manning is a 23-year-old U.S. Army private who was working in Iraq as an army intelligence analyst when he was arrested in May this year. He was enlisted in the US Army in 2007. Half-British and half-American, he was born in a small town in Oklahoma. His parents divorced in 2001 and he went back to the UK with his mother where he attended secondary school in Haverfordwest, Pembrokeshire.
He posted on his Facebook page jokes about 'military intelligence' being an oxymoron. He also wrote: Bradley Manning is not a piece of equipment. Manning is openly gay and has been active in gay rights movements.
Manning has been described variously by fellow students as a computer geek, hot-headed, and an introvert. He has been under a suicide watch since his arrest.
Before his arrest he had posted on his page disillusioned comment like he didn't have anything left and was beyond frustrated. A Telegraph report pointed out that he appeared to sink into depression after a relationship break-up.
THE CHARGES
Manning has been charged with transferring classified data and delivering national defense information to an unauthorized source. He is now awaiting court martial and could be awarded a maximum sentence of 52 years in jail if he is convicted of the charges. He is suspected of leaking more than 90,000 secret military documents to the whistle-blower website.
He was arrested in May on suspicion of leaking footages of a US helicopter attack which killed two Reuters cameramen among others. Spotlight turned on him after WikiLeaks released the Afghan war documents in July. The Pentagon has also declared him as a person of interest in its hunt for the sources of the leaks.
THE WORK
As army intelligence analyst he was flitting through classified military documents at the U.S. Forward Operating Base Hammer, near Baghdad. Reports say Manning was glued to his system 14 hours of the day, reading up secret military and diplomatic documents that made him disillusioned by his country's foreign policy.
He had access to the Secret internet Protocol Router Network used by US military personnel, civilian employees and private contractors. Investigators are unsure if he had help from inside or outside the military.
Manning had said he used blank CDs to download classified information while pretending to be listening to Lady Gaga.
He got in touch with well-known U.S. computer hacker Adrian Lamo, hoping the latter would assist him in publishing the secret files that he saw. He told Lomo that had found incredible, awful things that belonged in the public domain and not on some server stored in a dark room in Washington, DC. However, Lomo tipped him off to the U.S. authorities and surrendered their online exchanges to investigators.
WHO'S DEFENDING HIM?
In July, WikiLeaks founder Julian Assange said his organization has committed funds to legally defend Manning, though he refused to say whether Manning was the source of the leaked documents. Assange said WikiLeaks would offer his military-appointed legal team money if it wanted to go for civilian counsel. His family in the UK thinks he did the right thing.
Among others, U.S. linguist and intellectual Noam Chomsky has joined the campaign to support Manning. According to a post in www.bradleymanning.org, Chomsky wrote: "It is a privilege to join the campaign to support Bradley Manning for his courage and integrity in serving his country by helping make the government accountable to its citizens, and to inform the world of what its people should know."
© Copyright IBTimes 2023. All rights reserved.