Who Is Jeffrey Williams? Man Involved In Shooting Of Officers In Ferguson Had Run-Ins With The Law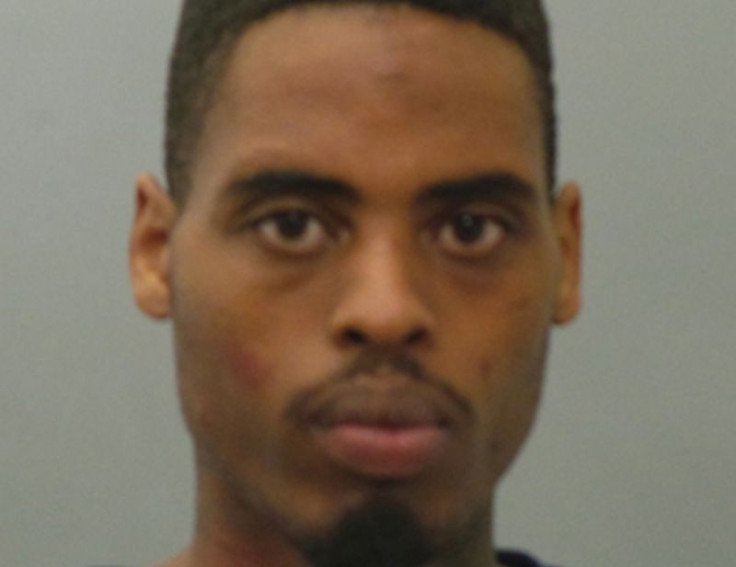 Jeffrey Williams, a 20-year-old man who was charged Sunday for shooting two police officers during a demonstration in Ferguson, Missouri, last week, had several minor run-ins with the law in the past, according to media reports. Williams admitted firing the shots but reportedly claimed that the officers were not his target.
Williams was arrested late Saturday and charged with two counts of assault in the first degree, one count of firing a weapon from a vehicle and three counts of armed criminal action. Williams had previously been involved in cases related to traffic violations and credit card fraud, USA Today reported, citing court records.
Williams spent two days in jail last March for failing to appear for a court hearing for a traffic violation case, including driving without a valid license and using a vehicle without maintaining proper insurance. He also spent two days in jail in January 2014 for speeding. In June 2013, Williams was arrested for being involved in a felony and credit card fraud case for which he was sentenced to two years in probation in March 2014.
According to CNN, Bishop Derrick Robinson of the Kingdom Destiny Fellowship International, which organized protests in Ferguson, said that he spoke with Williams who reportedly claimed that he was not part of Thursday's protests, adding that the shooting took place after he had been robbed by an unknown assailant. County Prosecuting Attorney Robert McCulloch also said that Williams claimed that he did not intend to shoot the officers though St. Louis Police Chief Jon Belmar had said immediately after the shooting that the officers were targeted for being part of the force.
The
two officers
, who were among many attempting to control demonstrators gathered outside the Ferguson police department building, were from St. Louis County and Webster Groves. One officer was shot in the face, while the other was shot in the shoulder. The attack on the two officers was condemned by President
Barack Obama
and Attorney General Eric Holder. On Thursday, the demonstrators were celebrating Ferguson Police Chief Thomas Jackson's resignation, which was announced Wednesday, and were calling for Mayor James Knowles III to step down next.
Last year, the St. Louis suburb saw weeks of unrest, which sometimes turned violent, following the fatal shooting of an 18-year-old unarmed black teen, Michael Brown, by white police officer, Darren Wilson, in August. The incident triggered a probe into the use of excessive force by law enforcement while dealing with black people.
© Copyright IBTimes 2023. All rights reserved.