Who Is John Short? Australian Missionary Detained In North Korea Could Face 15 Years In Prison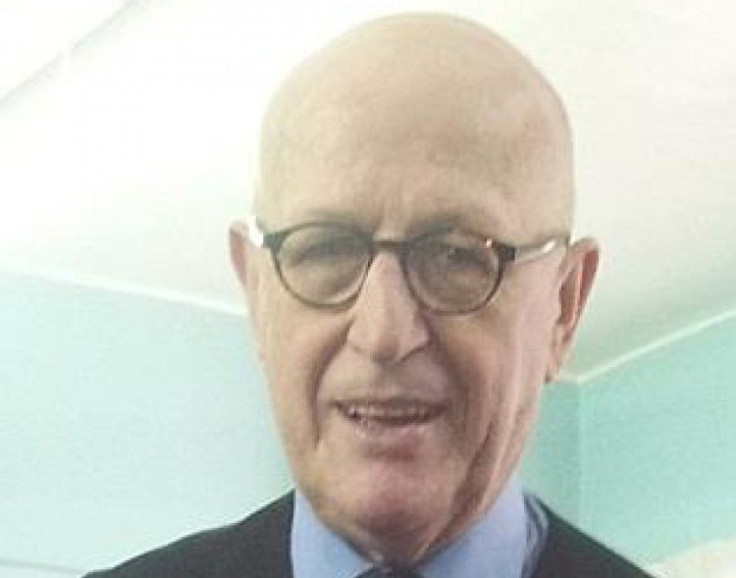 An Australian citizen has been reportedly detained in North Korea while traveling through the country, for allegedly planning to distribute religious material. John Short, 75, arrived in Pyongyang on Saturday as part of a larger tour group before being eventually detained.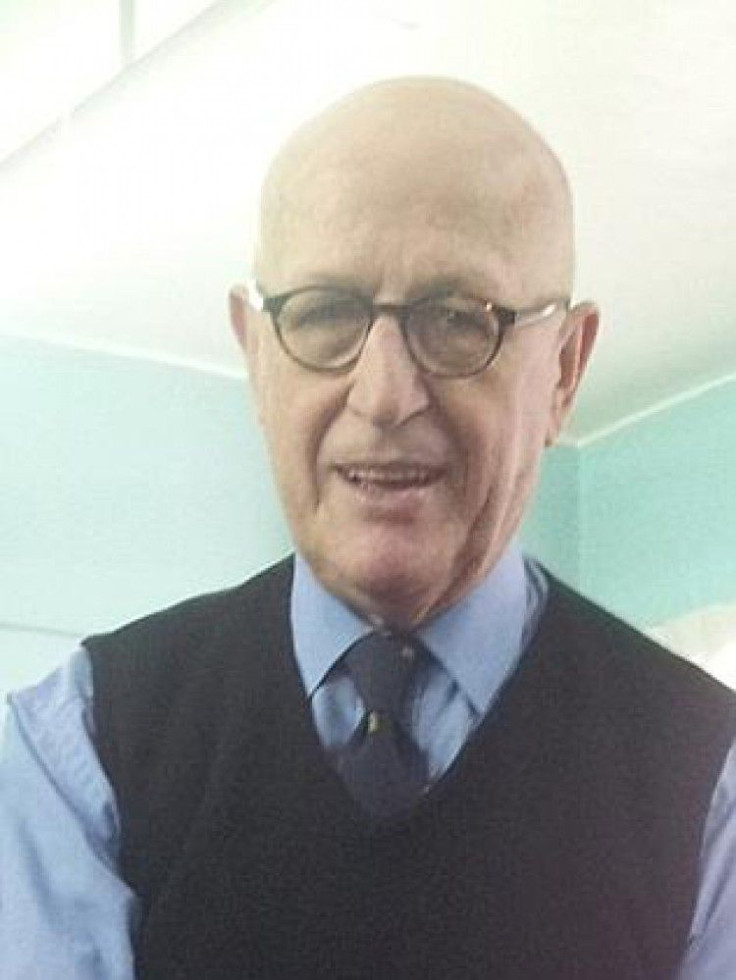 According to Australia's ABC News, Short served as a missionary and was questioned by North Korean authorities after discovering he was in possession of religious material. According to multiple reports, Short was in possession of Korean-language pamphlets on Christianity and was distributing them. Short was questioned by police on Sunday evening at the group's Pyongyang hotel before being taken away. Now, his family says he could face up to 15 years in jail.
His wife, Karen, has spoken out, saying that this was Short's second time in the secretive country, and he was aware of the risks. "My husband does what he believes is what God wants him to do," Karen Short said. "Without sounding strange, that's him, he's a man of faith. We're faith missionaries and he believed that we should care and not just talk but do something."
Short says that her husband does in fact own the religious material the state is accusing him of having; he had "some gospel tracks that he had written and they were in the Korean language."
The situation ahead, Short has been told, will be extremely difficult, saying the charges made against her husband are very difficult. "The Foreign Affairs Department [says] 'this is an out-of-the-ordinary case for us,'" she said. "She didn't say it's a first, but it's different and difficult for them to deal with." Now, increased criticism following the new UN report detailing North Korea's "crimes against humanity" may make things even more difficult.
Australian consular officials and Short's family were informed, but because Australia does not maintain direct diplomatic relations with the DPRK, understanding the exact details of the arrest has been difficult. "Our interests in North Korea are represented by the Swedish embassy and we have been in close contact with Swedish officials in Pyongyang to seek their assistance in confirming that Mr. Short is well and that we can get as much information as we can from them," Foreign Affairs Minister Julie Bishop said.
The outlook, however, does seem grim. American citizen and missionary Kenneth Bae has been detained in North Korea for over a year on similar accusations. According to the US State Department, it does not seem like Bae will soon be released. According to a recent report, Bae was moved to a labor camp.
Short's fate may be similar. "It's a fascist state and they would take a very dim view of anyone distributing information that doesn't concur with the state ideology," former Australian Foreign Minister Alexander Downer said in Australian publication, The Advertiser. "A worse place to be caught doing something like that is unimaginable."
© Copyright IBTimes 2023. All rights reserved.
FOLLOW MORE IBT NEWS ON THE BELOW CHANNELS