Who Is Reverend Libby Lane? Church Of England Announces Its First Female Bishop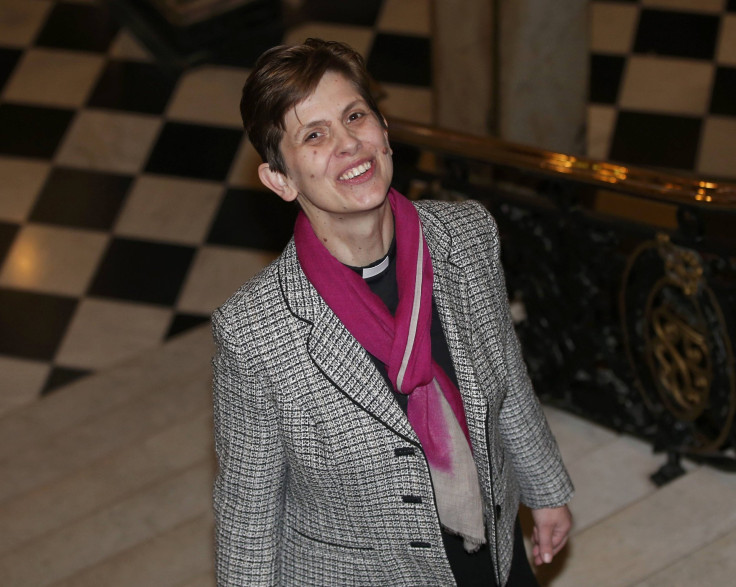 Reverend Libby Lane was announced to be the first female bishop for the Church of England, just a month after a new legislation of appointing female bishops, was accepted. Lane, 48, will be taking over the post of Bishop of Stockport, one that has been vacant since May.
The church has been deeply divided over appointment of female bishops, and the move was voted for by two-thirds of the church's General Synod in July. It was formally incorporated as legislation in November. Up until then, women were only serving as priests in the church. The issue of approving women bishops has divided the church's members, since the Synod approved female priests in 1992, Reuters reported.
"This is unexpected and very exciting," Lane said, speaking at Stockport town hall, according to BBC, adding: "I'm honoured and thankful to be called to serve as the next Bishop of Stockport and not a little daunted to be entrusted with such a ministry."
Two years ago, the vote to allow female bishops was defeated after opposition from traditionalist lay members, who said that appointing women bishops would contradict the male-only clergy dating back to the Twelve Apostles, Reuters reported. However, the more reformist members argue for gender equality.
"I am conscious this morning of countless women and men who for decades have looked forward to the time when the Church of England would announce its first woman bishop," Lane said, according to Reuters, adding: "It is a remarkable day for me and I realize an historic day for the church."
Prime Minister David Cameron also congratulated Lane, who will take the post on Jan. 26 at a ceremony in York Minster.
Lane is married to George, also a priest, and they were one of the first married couples in the Church of England to be ordained together, BBC reported.
© Copyright IBTimes 2023. All rights reserved.