Who Is Ruqia Hassan? Syrian Activist Killed By ISIS After Social Media Post About Life In Raqqa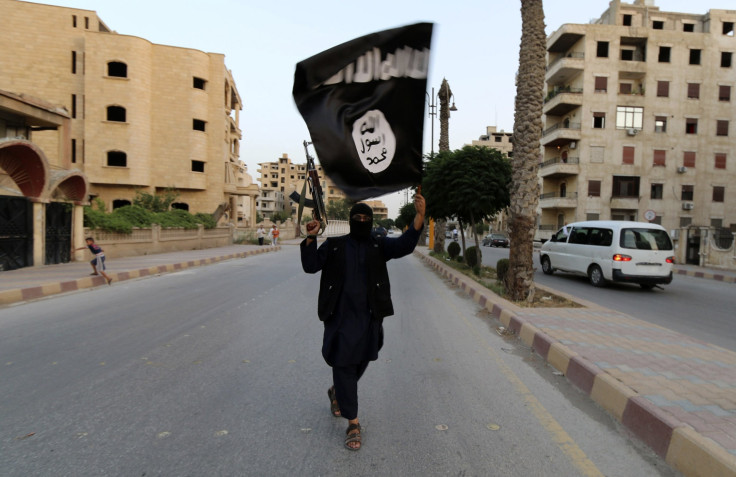 Syrian Activist Ruqia Hassan, who often wrote about life in Syria, has been executed by the Islamic State group, activists said Saturday. The 30-year-old was a philosophy student at Aleppo University before the war and was the first female journalist and activist killed by the extremist group, also known as ISIS, who has been identified, according to the Guardian.
In a final message on social media last July, she said she had been receiving threats from ISIS and predicted her execution. "When ISIS [arrests] me and kills me it's ok because…it's better than [living] in humiliation with ISIS," she wrote, according to Abu Mohammed, founder of Raqqa is Being Slaughtered Silently, a human rights group in Syria, who translated her post on Twitter.
Hassan was likely executed months ago, but her death only became widely known this week. Members of ISIS reportedly said on social media that she was still alive.
Hassan frequently posted details about life in Raqqa under ISIS' rule and also shared information about coalition airstrikes under the pseudonym Nisan Ibrahim. One of her last posts mocked ISIS after the extremist group banned Wi-Fi hotspots. "Go ahead and cut off our internet; our messenger pigeons won't complain," she said, according to Syria Direct, a Syrian journalist organization.
She was reportedly accused of being a spy — a common accusation made against ISIS' political opponents — and was the fifth journalist to have been announced killed since October, Syria Direct said.
A video was released by ISIS last week showing the execution of five men accused of spying. The victims described their "crimes" to the camera, which included running internet cafes and sending pictures from Syria to Turkey. An activist with Raqqa is Being Slaughtered Silently, Naji Jerf, was also killed in December.
ISIS is accused of committing egregious rights violations in the areas under its control and has harshly cracked down on dissent. Although the extremist group has lost considerable territory in recent months, it continues to rule over large swaths of land in both Iraq and Syria.
© Copyright IBTimes 2023. All rights reserved.