Who Should Kim Kardashian Date? Athletes Who Haven't Turned Her Down Yet
It's understandable why Kim Kardashian reportedly looked to Tim Tebow and Jeremy Lin as potential boyfriends. After a series of failed relationships, the reality TV star and two-time divorcee is looking for a nice guy to settle down with (and improve her image along the way).
Her very short marriage and public divorce with New Jersey Nets basketball star Kris Humphries was humiliating. She's also been accused by Kanye West's ex, Amber Rose, for cheating on then-boyfriend Reggie Bush with notoriously bad-boy Yeezy. And then there's the sex tap she made with Ray J that launched her into fame.
Kardashian could really use a nice guy to date. She has already reportedly gone after a Broncos quarterback and New York Knicks point guard who happen to be nice guys who quote the Bible (although her rep claims that it is not true.) Do we sense a pattern here?
Sadly for Kardashian, Tebow and Lin have both turned her down. Here's a slideshow of other athletes that Kardashian may be eyeing next.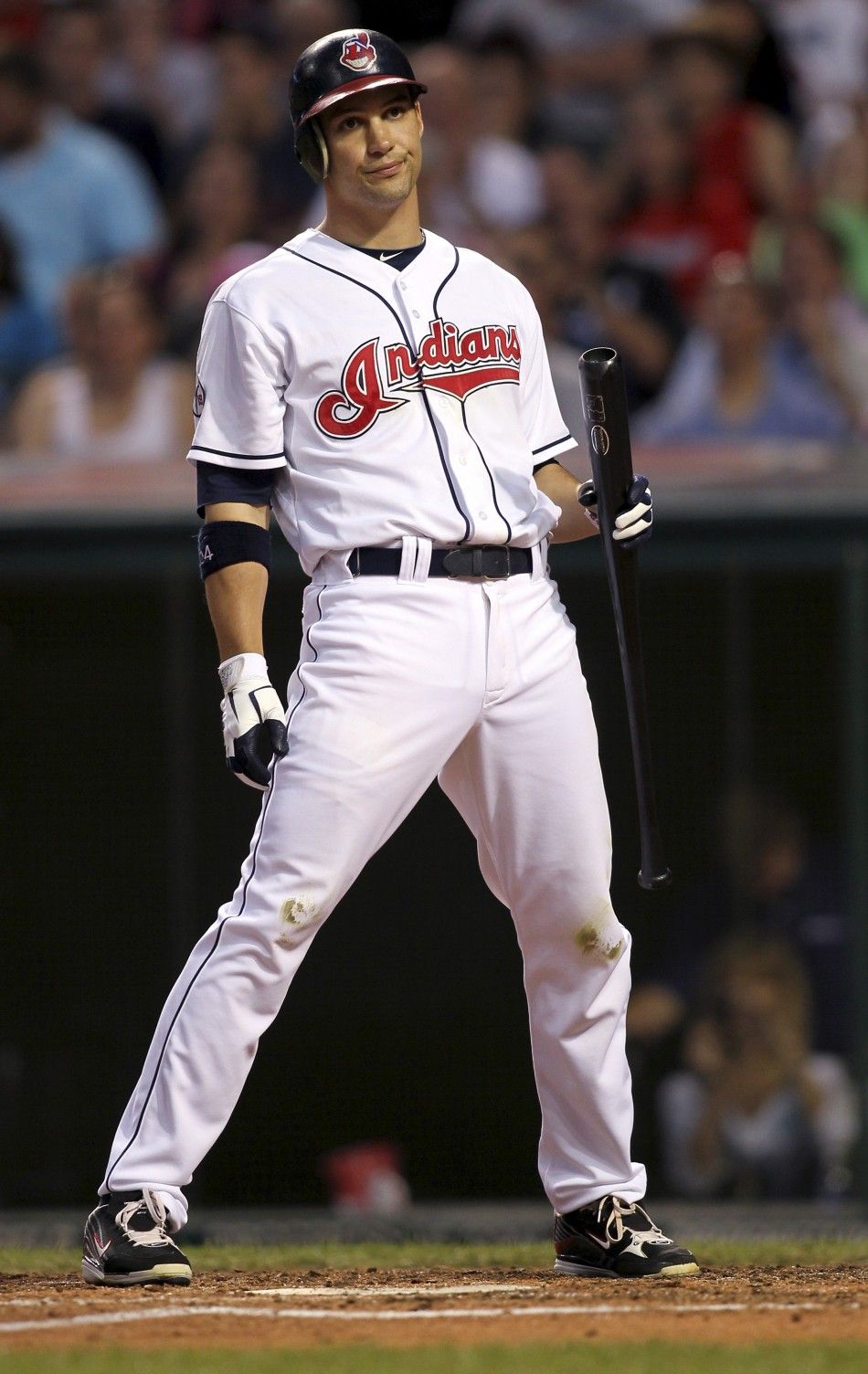 © Copyright IBTimes 2023. All rights reserved.