Who Will Succeed Park Geun-Hye? South Korean Parliament Votes To Impeach Controversy-Hit President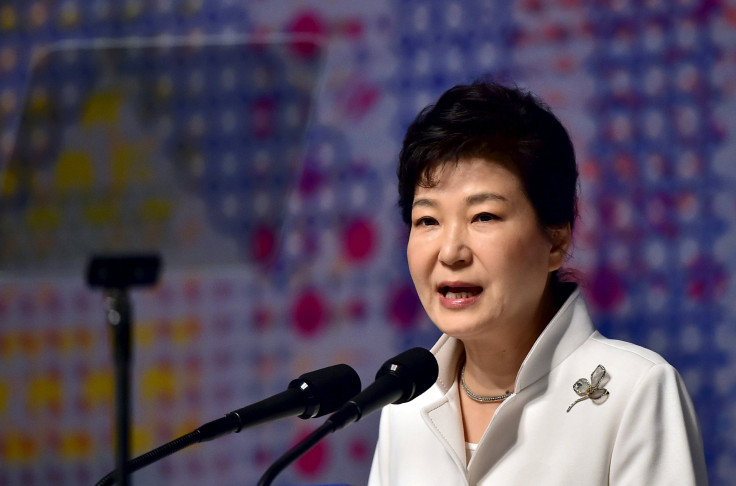 South Korea's parliament's on Friday voted to impeach the country's scandal-hit president Park Geun-hye, after weeks of mass protests calling on the president to step down from office. The reins of administration will now pass on to Prime Minister Hwang Kyo-Ahn.
Park has been embroiled in a political scandal — the country's biggest in recent years — involving her aide and confidante Choi Soon-sil who was arrested for allegedly meddling in government affairs and exerting influence over the president, who has about 15 months left in office.
Choi, Park's so-called spiritual adviser, has also been accused of pressurizing companies into giving a combined 77.4 billion won ($65.5 million) to two nonprofits that were under her control — the Mir and K-Sports foundations. Prosecutors said the president conspired in criminal activities of her aide and there have been mass rallies every Saturday — for the past six weeks — calling for Park's resignation.
After the passing of the impeachment motion, Prime Minister Hwang will take over the president's duties. He held a meeting with cabinet members to ensure a smooth transition of power, before the vote on Friday.
Hwang, 59, will be the acting president till the country's Constitutional Court decides whether it will uphold the impeachment motion, a process that could take up to 180 days. Of the court's nine members, two-thirds need to vote in favor of Park's impeachment for it to pass.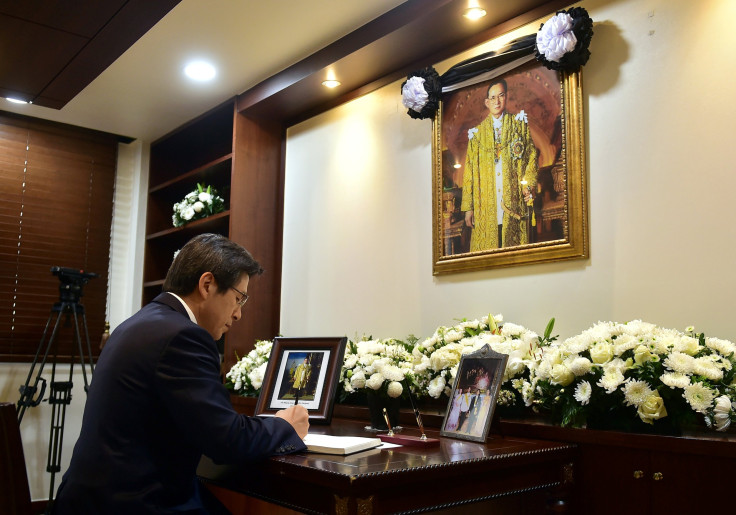 If the court decides to go ahead with the impeachment, a new election has to be held within 60 days.
Veteran lawmaker from the opposition Democratic party of Korea, Moon Jae-in, United Nations secretary general Ban Ki-moon — who served as foreign minister from 2004 to 2006 — and the liberal mayor of Seongnam Lee Jae-myung are possible candidates for the presidential election, along with Seoul mayor and former civic activist Park Won-soon, and software tycoon Ahn Cheol-soo, the Guardian reported.
Park, who is the country's first female president, will also go down in history as the first democratically elected South Korean president to be impeached, if the court passes the motion. In 2004, late President Roh Moo-hyun was also forced out of office for two months but the Constitutional Court restored Roh to power, rejecting the charges of abuse of power.
© Copyright IBTimes 2023. All rights reserved.