Why Are Existing Home Sales Surging? US Home Resales Soar In May To Fastest Pace Since 2009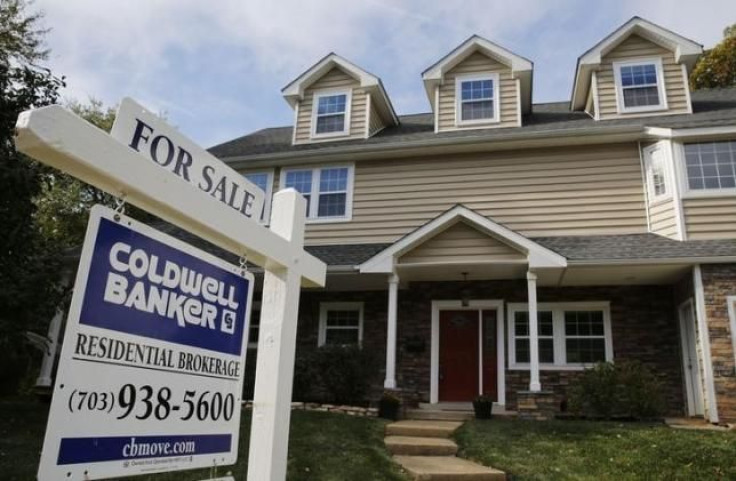 U.S. home resales in May surged to the highest level since November 2009, signaling the recent rise in mortgage rates pushed hesitant buyers to purchase homes before rates increase further. The jump in sales also bodes well for the U.S. economy, adding further evidence a stronger employment picture has bolstered the housing market this spring following a sluggish winter.
The U.S. housing market continues to gain steam for a reason: There is significant pent-up demand for homes, as many potential buyers have put off purchases since the Great Recession, says Gus Faucher, senior macroeconomist at PNC Financial Services Group.
"With rents increasing, solid job growth, rising wages, and better access to credit, home sales will continue to improve throughout this year and into next," Faucher said in a research note Monday. "Although prices and mortgage rates are rising, affordability is still good, and rising rents make homebuying an attractive option."
Existing home sales jumped 5.1 percent to an annual rate of 5.35 million units, the National Association of Realtors said Monday. The median sale price for an existing home was $228,700 in May, up nearly 8 percent from a year ago.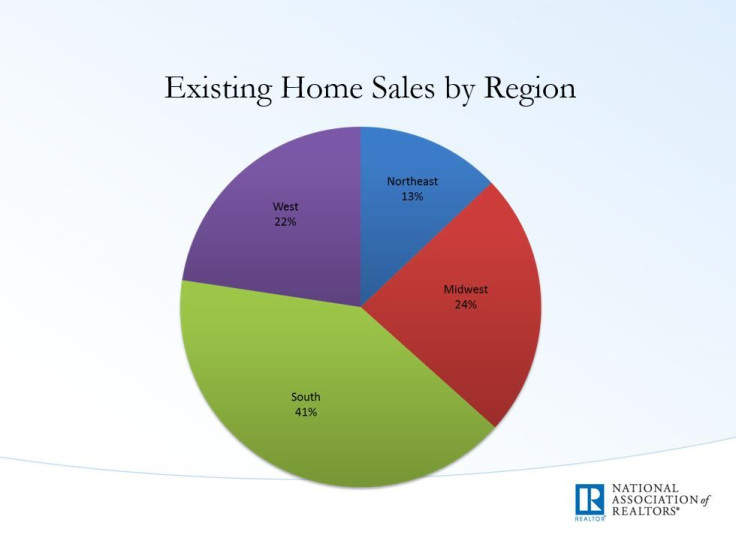 Mortgage rates had been below 4 percent since November until this month, and for the average U.S. consumer who's working and putting money in a 401(k) every payday, the Federal Reserve's inevitable interest rate hike will affect refinancing rates on mortgages.
There's no guarantee the benchmark 30-year and 15-year mortgages rates are going to still hover around 4 percent as the year progresses, says Greg McBride, chief financial analyst at Bankrate.com, meaning now is a more opportune time to refinance a mortgage.
"Longer term, borrowers have to be very cognizant of how a rate hike from the Federal Reserve could translate into a big change in your monthly payment, and you don't want to be blindsided by that," McBride said.
The average rate on a 30-year fixed-rate mortgage declined to 4 percent last week from 4.04 percent a week earlier, Freddie Mac said Thursday. Meanwhile, the rate on 15-year fixed-rate mortgages dipped to 3.23 percent from 3.25 percent.
30-Year Fixed Rate | Credio
Economists are looking ahead to the Commerce Department's release of new-home sales data Tuesday, and solid sales gains in both new and existing homes would be a positive for the U.S. economic outlook.
"Sales of new homes probably increased strongly in May, in a sign that the renewed strength in jobs growth and an easing in lending standards are boosting the housing market," Andrew Hunter, economist at Capital Economics, said in a research note.
Hunter forecasts sales of new homes to rise to an annual rate of 540,000 in May from 517,000 in the prior month.
© Copyright IBTimes 2023. All rights reserved.
FOLLOW MORE IBT NEWS ON THE BELOW CHANNELS