Why AT&T May Sell Off Portions Of DirecTV And Other Businesses
AT&T (T) is looking to make some significant changes to its DirecTV, AT&T Now, and U-Verse pay-TV businesses in an attempt to remove the lagging units from its balance sheet.
The company is in talks with a series of private equity firms, including Apollo Management, to sell off a minority stake of the businesses in a deal that would still provide it controlling interest of portions of DirecTV, AT&T Now, and U-Verse, sources for CNBC said. The deal would not include DirecTV's Latin American Business.
The purchase, if approved, would allow AT&T to keep majority ownership of the three businesses while retaining ownership of the U-Verse infrastructure. The buyer would hold distribution rights of the pay-TV services and put consolidation of the units under its umbrella in a deal that could be as much as 49% of the total ownership.
Prior to the talks, AT&T was being courted last month with offers that sat below $20 billion. The company picked up DirecTV for $67 billion in 2015, including debt, the New York Post said. Now, bids are expected to be in by early December, with DirecTV expected to be valued at less than $15 billion, including its debt, CNBC reported.
The move comes as AT&T has seen its subscriber base dwindle in recent months. The company reported that it had about 17 million subscribers in Q3 2020, which was down over 16% from the year prior for DirecTV and U-Verse combined and down 40% for AT&T Now.
The company reported consolidated revenues of $42.3 billion with a free cash flow of $8.3 billion for the quarter. Adjusted EPS was 76 cents compared to 94 cents a year ago, which AT&T said was the result of impacts from the coronavirus pandemic.
The tech company has felt the pressure from its investors to divest assets to pay down its $150 million debt and turn its focus towards its HBO Max streaming platform, The Post said.
"... We continue to grow and scale HBO Max, with total domestic HBO and HBO Max subscribers topping 38 million — well ahead of our expectations for the full year," John Stankey, AT&T chief executive officer, said in the company's third-quarter earnings report.
Shares of AT&T were trading at $27.22 as of 9:56 a.m. EST on Wednesday, down 24 cents of 0.89%.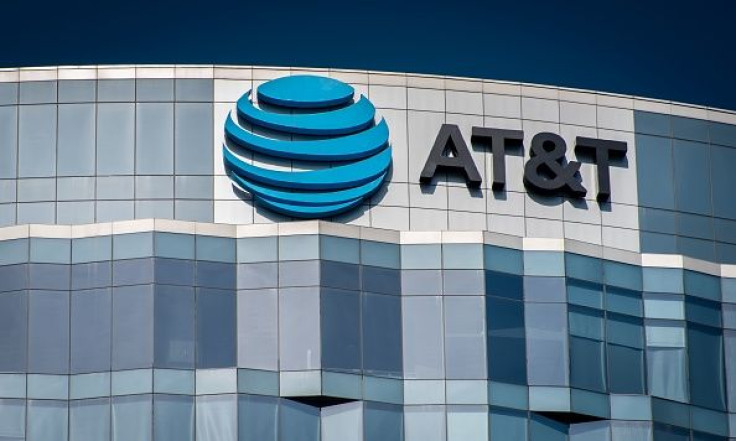 © Copyright IBTimes 2023. All rights reserved.