Why Burger King Told Fans To Visit McDonald's, KFC, And More
While Burger King has always made it clear that it is competing heavily with its fast-food rivals, its latest Twitter post suggests otherwise.
Burger King UK told its fans to visit all of its competitors, which may sound like a strange proposition from a restaurant that is looking to survive during the pandemic. But Burger King had good reason to issue the call to its customers, saying that "restaurants employing thousands of staff really need your support at the moment."
Burger King mentioned a series of competing restaurants in its now-viral post, including McDonald's, KFC, Subway, Domino's Pizza, Pizza Hut, Five Guys, Greggs, Taco Bell, Papa John's, and Leon. The company also requested its patrons support other unnamed, independent food outlets as it said the complete list was "too numerous to mention."
The pandemic has weighed heavily on restaurants around the country as many dining rooms remain closed and those open are subject to low capacity limits. Several restaurants have kept their dining rooms shuttered entirely in many regions of the world, even as coronavirus restrictions ease.
Restaurants have also turned to curbside pickup, delivery, and drive-thru options to beef up their business, but many are operating at a loss. Hundreds, if not thousands of restaurants, have shuttered locations or filed for Chapter 11 bankruptcy because of the pandemic, including California Pizza Kitchen, Garden Fresh Restaurants' Souplantation and Sweet Tomatoes, and Chuck E. Cheese.
The move by Burger King was applauded by fans as one Twitter user said, "Imma stick to BK but I like your style."
A fan of Taco Bell said, "This is class," while one McDonald's fan said of the post, "Respect."
After all, Burger King did say that "Getting a Whopper is always best, but ordering a Big Mac is also not such a bad thing."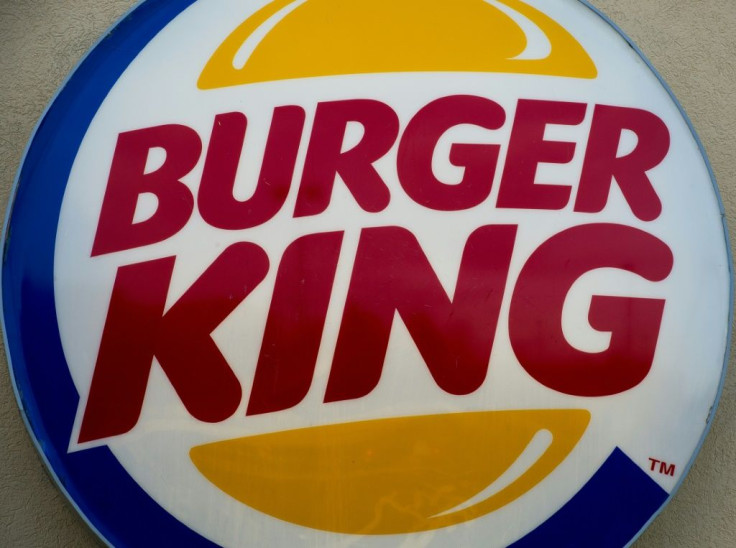 © Copyright IBTimes 2023. All rights reserved.