Why Is Ethereum Dropping? Parity Wallet Vulnerability Freezes Millions In Tokens
The price of Ethereum tokens suddenly dropped Tuesday when Parity Technologies, the startup behind a popular cryptocurrency wallet, disclosed a vulnerability that could wipe the wallet's contents. This isn't stealing per say, just deleting massive amounts of money. So far there haven't been any reported losses. Parity froze millions of dollars' worth of Ethereum-based assets as the team scrambles to bolster security. Cryptocurrency researcher Patrick McCorry told TechCrunch more than $150 million worth of ether is frozen, including more than half of $140 million in digital funds raised by the startup Polkadot.
This vulnerability only impacts "assets deployed after July 20," according to Parity's disclosure statement. However, this marks the second time the smart contracts securing Parity's wallet software has been compromised. From July 19 to 20, while the faulty smart contract was being deployed, a group of hackers managed to steal $37 million worth of ether from Parity wallets through another loophole. White hat hackers eventually recovered the funds. Yet this second incident raises serious questions about how secure the Ethereum's smart contracts actually are.
"The security flaw really comes from the way the smart contract system is designed," applied cryptography consultant and bitcoin developer Peter Todd told International Business Times. "All these contracts can break because they are all dependent on each other."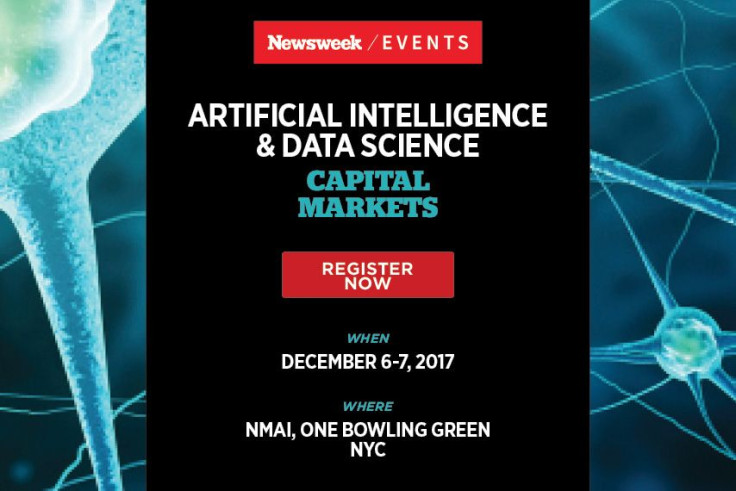 In the wake of this disclosure, Ethereum's corresponding market drop was relatively small. According to CoinMarketCap, ether tokens are still hovering around $291.48, which isn't even the lowest price of the week. Overall, Ethereum tokens will probably continue to rise despite questions about the best ways to store and secure them still lingering in the air. Ethereum's interdependent structure may need some amount of restructuring as the platform matures.
"It's not a problem inherent to smart contracts. It's a problem inherent to Ethereum," Todd said. "With something like bitcoin, if someone screwed up only one contract would be effected. Not everything...there's been many issues like this with Ethereum. On the bitcoin side of things, we just haven't run into these pervasive issues."
On the other hand, many experts believe the cooperative Ethereum community can resolve these structural challenges. "There is certainly a whole lot of research, and security testing and auditing, and hardening, and better practices surrounding smar contract deployment on Ethereum that need to happen ," Peter Van Valkenburgh, director of research at the nonprofit Coin Center, told IBT. "But I'm pretty optimistic that it will happen. I think it's a very vibrant community with some very talented people working on these problems."
Parity told IBT the startup team is still reviewing this issue, so any estimates of the amount of tokens impacted by the vulnerability are still purely speculative. "This is a learning opportunity, albeit a painful one, for our company for our collaborators and the community that stands with us," the Parity spokeswoman said. "And we have to continue to work together to establish the processes and practices needed."
© Copyright IBTimes 2023. All rights reserved.