Why Financial Tech Is Booming In Brazil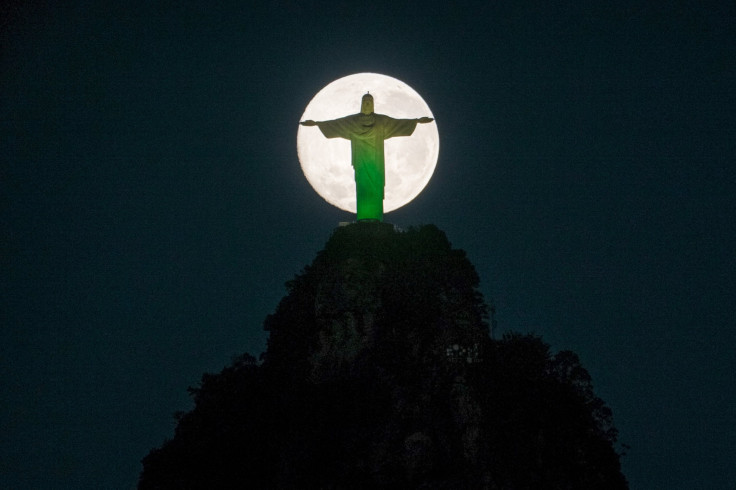 São Paulo may become Latin America's primary fintech hub, thanks to a fresh crop of Brazilian startups attracting international attention for innovative financial tech. The New York Times reported Goldman Sachs recently estimated fintech companies in Brazil could generate $24 billion in revenue in the next decade. Goldman Sachs listed Brazil's digital bank Banco Original, with its award-winning mobile app, and Nubank, a digital credit card company that attracted investments from American venture capital firms like Sequoia Capital, as two shining examples. And that's just the beginning.
Reuters reported the number of registered fintech startups in Brazil jumped from 40 to around 250 companies in the past two years. One such high-tech startup, Creditas Soluções Financeiras Ltda, which focuses on secured consumer loans, got $19 million from investors in February, including the World Bank's International Finance Corp. Different experts have their own tallies, but all signs point to dramatic expansion.
"The number of startups in the sector have tripled in the last two years," Rodrigo Ubaldo, president of the Brazilian fintech association ABFintechs, said according to TechCrunch.
Read: Innovate Finance Global Summit 2017: Regtech And Open Banking Explored
Just last week, the São Paulo-based financial services and brokerage firm XP Investimentos attracted a $2 billion investment from Brazilian banking giant Itaú Unibanco Holding in exchange for a minority stake in the startup. This Brazilian startup boom sets São Paulo apart from other Latin American centers like Buenos Aires and Mexico City. "Brazil has more fintech startups than any other country in Latin America, with venture capital investment reaching $161 million in 2016," Nearshore Americas reported.
Local regulators have taken note and are now busy writing new legal frameworks to make sure the government isn't left out of the fintech gold rush. "I believe there is room for further expansion of credit fintechs," Brazil's central bank director Otavio Damaso told Reuters. "New regulations would pave the way for that development within a secure judicial framework."
Brazil recently emerged from a decade-long banking crisis and is now showing signs of growth, which experts hope will signal the end of the subsequent two-year recession. Brazil's central bank is trying to speed the process along by dramatically reducing interest rates on consumer credit debt. Forbes reported in April the BCB cut interest rates by 100 basis points, the biggest rate cut since 2009. Meanwhile, international debt investors like JPMorgan Chase & Co. are flocking to buy up Brazilian corporate debt, which they see as low-risk because local bonds were overvalued. International investors have a lot to gain from experimenting with Brazil's burgeoning fintech solutions.
Read: Millennials And Money: How Fintech Will Help Lower The Risks In A Cashless Society
All things considered, Brazil's fintech scene is ripe and ready for expansion. Brazil is the most populous country in Latin America, with more than 200 million people and a huge economic market to match. Maybe in few years, São Paulo's robust fintech ecosystem will rival more established hubs like London and New York.
© Copyright IBTimes 2023. All rights reserved.
FOLLOW MORE IBT NEWS ON THE BELOW CHANNELS