Why iPhone X's Fast-Charging Feature Won't Work With Primary Accessories
The 10th anniversary iPhone, called iPhone X, is in more ways than one the most premium handset Apple has come up with since the inception of the iOS-running smartphone series. Unfortunately, even after paying for that premium price, some users won't be able to take advantage of its fast-charging feature simply because its primary accessories do not have support for it.
When Apple unveiled the all-new iPhone X at Tuesday's press event, presenters proudly shared that the flagship device, as well as the iPhone 8, have a fast-charging feature that's capable of rejuvenating battery life by up to 50 percent in just a matter of 30 minutes. Unfortunately, it was found out quickly after the presentation that this feature is not going to be supported by accessories sold for the two handsets.
According to MacRumors, to activate this feature and allow the iPhone X and iPhone 8 to recharge at a super-fast rate, users would need to plug the devices into Apple's 29W, 61W or 87W USB-C Power Adapters. The problem here is the fact that these adapters are sold as part of the USB-C MacBook and MacBook Pro units. Therefore, not having these computers certainly ruins the chance of iPhone X and iPhone 8 users to utilize their phones' fast-charging feature.
Should owners really want to enjoy super-fast charging speeds for their iPhone X and iPhone 8 handsets, they should be ready to shell out extra money for any of the USB-C Power Adapters Apple is selling separately. The least expensive unit they could get is the 29W version, which is priced at $49. It's also worth mentioning that the 61W and 87W Adapters cost $69 and $79, respectively. The additional cost to use the fast-charging feature does not end there. Users would also need a USB-C to Lightning Cable, and Apple charges $25 for a 1 meter cable and $35 for a cable that's twice the length as the former.
This is not the first time that Apple is requiring this assembly for its products. The company's newest iPads — the 10.5-inch iPad Pro and the updated 12.9-inch model — also utilize USB Power Delivery. Hence, owners of these tablets also need to have any of the USB-C Power Adapters and the USB-C to Lightning Cable to ensure fast charging for their devices. Any third-party USB Power Delivery-capable charger should also work with the new iPads and iPhones, but The Verge points out that such products do not come at a cheap price either.
Both the iPhone X and the iPhone 8 have support for wireless charging via Qi-compatible wireless charging accessories. This setup can provide the phones with high-speed wireless charging at 7.5 watts, but this is still no match for the charging speeds the USB-C Power Adapters offer. After all, owners will see a significant increase in their handset's battery life even if they plug it in for a short period of time, as per 9to5Mac.
Aside from introducing a trio of new iPhones, Apple also announced the Apple Watch Series 3, the fifth-generation Apple TV and the second-generation AirPods. The new smartwatch has cellular connectivity, while the updated set-top box features 4K and HDR support. Meanwhile, the new AirPods comes with a new case that supports wireless charging.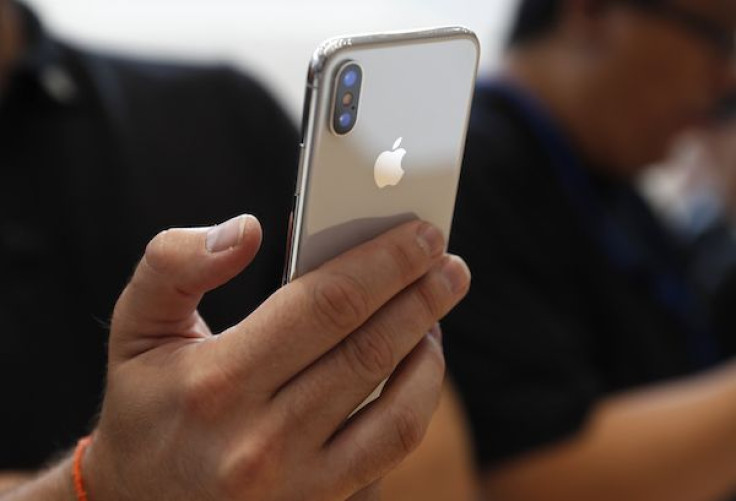 © Copyright IBTimes 2023. All rights reserved.