Widely Popular Heart Drug Revealed To Increase Sudden Cardiac Arrest Risks
A drug that is commonly used to treat angina (chest pain) and high blood pressure has been found to have a significant effect on cases of sudden cardiac arrest. Cardiac arrest happens when the heart stops beating as a result of the sudden loss of blood supply in the area due to cardiac arrhythmia.
Nifedipine, a calcium channel blocker, prevents calcium from entering the blood vessels and the heart— and it has been the drug of choice for years for many related conditions, in addition to amlodipine. However, the latest findings question nifedipine's real effectiveness and safety.
According to research presented by the European Sudden Cardiac Arrest network (ESCAPE-NET) at the EHRA 2019 conference, high doses of nifedipine (60 mg per day and up) were linked to an increased risk of out-of-hospital cardiac arrest cases. This is compared to amlodipine (10 mg), an equally popular drug, which showed little to no effect. The findings were based on analyses from ARREST (Amsterdam Resuscitation Studies) and DANCAR (Danish Cardiac Arrest Registry) records.
In a statement, cardiologist and ESCAPE-NET project leader Dr. Hanno Tan said that both drugs are considered effective and safe. He also added that until this study came out, neither had been linked with sudden cardiac arrest and there wasn't enough information to make a solid conclusion. Dr. Tan emphasized that the results will have to come out again in other studies before doctors and patients should be concerned and change the system.
Nifedipine is typically given in capsule or extended-release tablet form. The typical dose for adults is 10 mg three times daily for capsules and 30 to 60 mg once daily for the tablets. Its most popular brands include Adalat, Afeditab, Procardia, Procardia XL, Nifediac and Nifedical.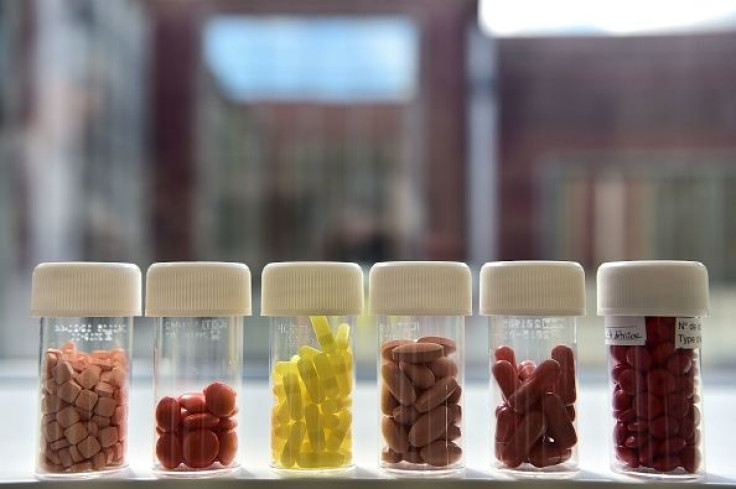 © Copyright IBTimes 2023. All rights reserved.
FOLLOW MORE IBT NEWS ON THE BELOW CHANNELS