Wii U Release Date And Price To Be Revealed This Week, Will The Rumors And Leaks Be Correct?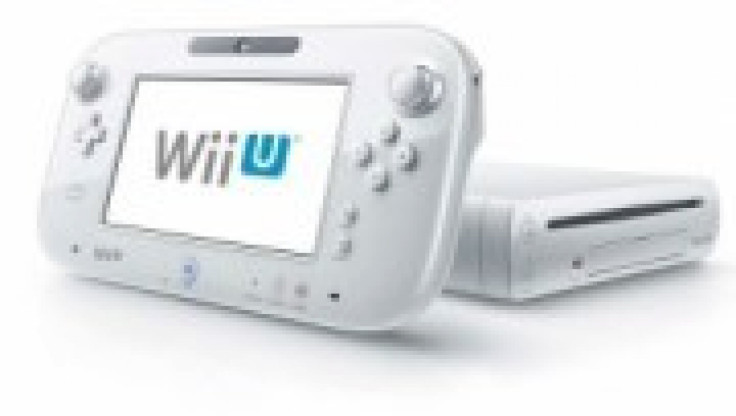 The release date and price for Nintendo's next-generation Wii U are expected to be unveiled this Thursday at a press event in New York. Nintendo has confirmed that the European launch details for the Wii U will also be announced on that day, according to Eurogamer.
"Hi everyone! I'd like to invite you to watch the Nintendo Direct Wii U preview," European Nintendo president Satoru Shibata posted to Twitter. "Thursday 13th September at 4pm CEST [3pm UK]."
The event will be streamed worldwide from the website Nintendo.co.uk/nintendodirect.
Rumors about the Wii U release date have ranged from November to December 2012 over the past couple of months. Many have indicated that the U.S. launch would come in November, while the console would make its way to Europe in December.
Last week, a leak from Video Product distributors hinted that the U.S. release date for the Wii U would come on Nov. 11 (or "11/11/12"), with a list of prices ranging from $249 to $349.
An allegedly leaked photo adds to the evidence Nintendo's next-generation gaming system would hit European store shelves in early December. According to Toms Hardware Guide, a photo was taken of advertisements in the French retail store FNAC inviting Nintendo fans to pre-order the Wii U for the reported release date on Dec. 7. The price tag accompanying this ad lists the console at €349, which translates to approximately $446.
There was also a purported leaked list of games that will be available upon launch listed on the retailer's website with a price of €69.90, or about $89. This is a bit steep for a video game price, but it can only be considered rumor at this point since Nintendo has yet to confirm this information.
The above information lines up with previous rumors that surfaced in the beginning of August, which indicated that the European Wii U release date would be delayed due to manufacturing issues. A source had told CVG that there were problems with creating the console's GamePad controller, and that the U.S. launch for the Wii U is still on track for November in the U.S. The manufacturing issues have not been specified beyond the fact that the GamePad controller is involved.
In terms of specs, the next-generation Wii U is expected to come 1GB of RAM, reports Eurogamer. This is more than the current generation Xbox 360 and PlayStation 3 come equipped with, which is about 500MB. It was also reported that the Wii U will feature an IBM-made CPU with three power PC cores and a custom AMD 7 series GPI processor.
© Copyright IBTimes 2023. All rights reserved.