WikiLeaks Releases Alleged CIA Documents Detailing Travel Tips For Undercover Agents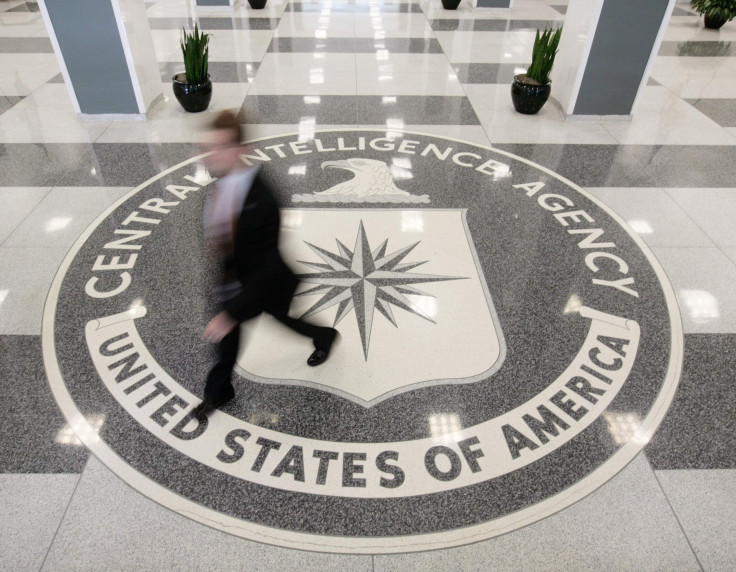 WikiLeaks on Sunday released what it claimed were two classified documents issued by the CIA to its operatives detailing measures to avoid having their cover blown while crossing international borders. The documents also list a number of tips for CIA agents to ensure that they are not singled out for secondary screening at airports.
The documents, dated September 2011 and January 2012, were issued by the CIA to circumvent security systems and passport checks implemented by authorities worldwide, including by countries in the European Schengen Area, according to a statement released by WikiLeaks.
"The two classified documents … detail border-crossing and visa regulations, the scope and content of electronic systems, border guard protocols and procedures for secondary screenings," WikiLeaks said, in the statement. "The documents show that the CIA has developed an extreme concern over how biometric databases will put CIA clandestine operations at risk."
In the leaked documents, the CIA also expressed concerns over the impact the implementation of a biometric security system in the Schengen Area would have on its undercover operatives traveling under false identities, adding that it would "increase the identity threat level for all US travelers." The Schengen Area comprises of a bloc of 22 European nations that have relaxed passport and border controls at their common borders.
Justifying the leaks, WikiLeaks founder Julian Assange said in the statement that the documents proved that the CIA, which had "carried out kidnappings from European Union states, including Italy and Sweden, during the Bush administration," had continued to do so under the current U.S. government.
"These manuals show that under the Obama administration the CIA is still intent on infiltrating European Union borders and conducting clandestine operations in EU member states," Assange said in the statement.
© Copyright IBTimes 2023. All rights reserved.