WikiLeaks Spy Files: An Interactive Look At The Leaked Document Database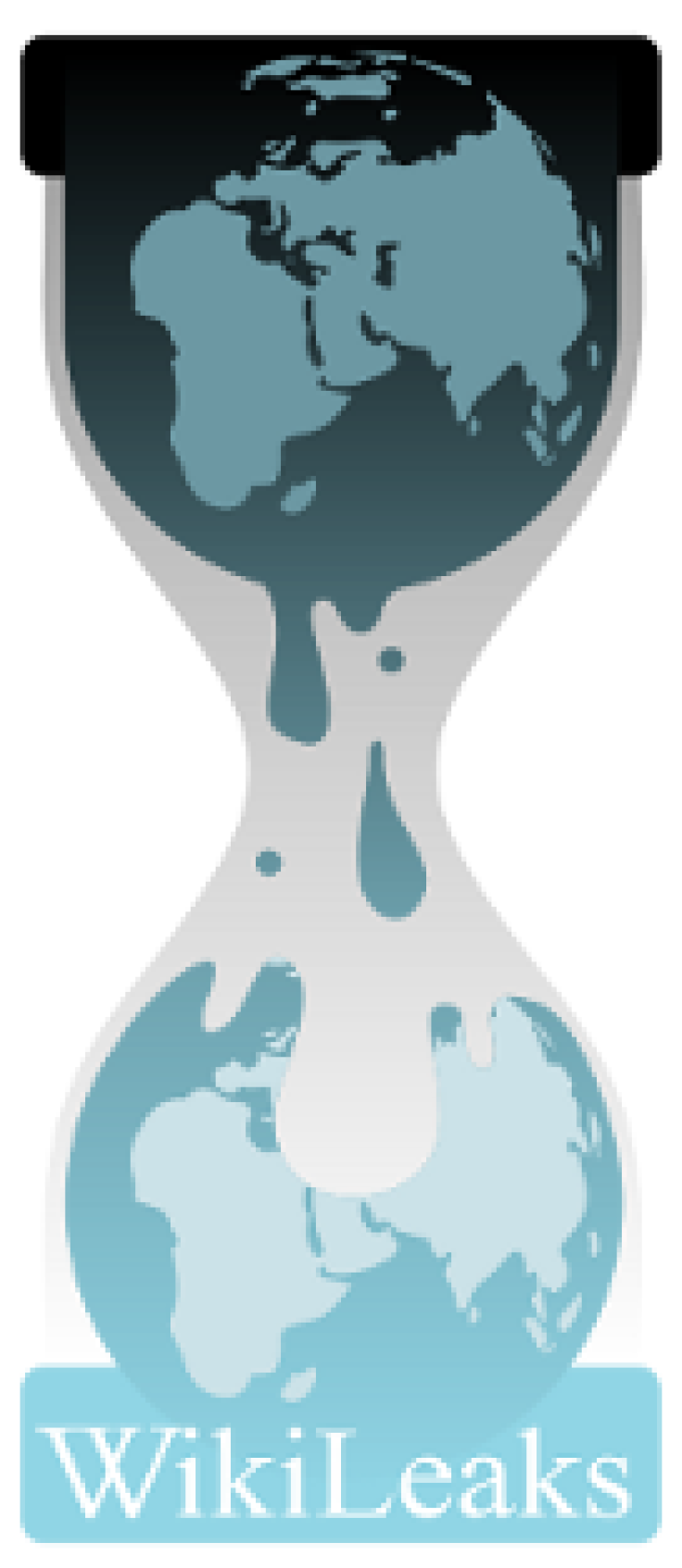 Mass surveillance will never go out of style and is the perfect accessory for any government or company -- that is, of course, until it's revealed publicly and there's plenty of outrage from the unsuspecting public. The most famous example, perhaps, came to us when Edward Snowden blew the whistle on the controversial practices of the National Security Agency's massive PRISM surveillance program.
But before there was Snowden, there were the WikiLeaks Spy Files, a program that began in 2011 and, until 2013, leaked documents and tracked members of surveillance technology companies.
Number Of Leaked Documents By Company
"Currently, there are 559 leaked company documents, and 15 location tracking reports from WikiLeaks Counter Intelligence Unit (WLCIU). The 559 files disclose to the public internal documents from more than 100 companies specialized in intelligence and (mass) surveillance technologies. These technologies are sold both to Western governments and to dictators, and have been used by the Syrian government," Silk data journalist Alice Corona writes.
Most Common Tags In The Spy Files Documents
In an effort to better understand these companies -- and what technology and information was being sold across the world -- Silk, a "web-based platform that allows content creators to provide their content in a more structured manner on the web," has created an interactive database of the leaked Spy Files documents. The interactive database lets anyone search through the documents but also creates an easy way to find some meaningful trends in Spy Files. For example, Blue Coat Security had the highest number of documents leaked and their products were used in Syria, Iran and Sudan. Reporters Without Borders named them an "enemy of the Internet." Another company on that list, Gamma, had the second most leaked documents.
Other aspects of the Wikileaks Spy Files database lets users see what the most common technology targets were and whether or not the products targeted Facebook.
Documents With Facebook Target Systems
© Copyright IBTimes 2023. All rights reserved.
FOLLOW MORE IBT NEWS ON THE BELOW CHANNELS