Will Bitcoin Ever Replace Gold? Goldman Sachs Says 'No'
KEY POINTS
Goldman Sachs analysts said gold is more of a "defensive" play
Bitcoin is said to be a "risk-on" asset
The analysts noted a strong correlation between bitcoin and non-precious metals
Many have compared Bitcoin to gold and have noted their correlation. Some analysts also think that Bitcoin would eventually become the superior asset between them. Goldman Sachs analysts, however, believe these two assets will not cannibalize each other.
In a note shared to clients, four Goldman Sachs analysts said Bitcoin won't displace gold in any investor's portfolio, and gold will not displace Bitcoin either.
They are of the opinion that in the current macro environment, where there is a weakened dollar and negative real rates prevail, there is "enough room" for both Bitcoin and gold that they won't be "cannibalizing each other," Coindesk reported.
Both assets, the analysts said, are occupying the opposite ends of anyone's investment spectrum. Gold is the defensive play, while Bitcoin serves a different role as the risk play. The risk is because of the cryptocurrency's extreme volatility.
Bitcoin went from $3,800 in March 2020 to above $58,000 on Feb. 21. Bitcoin's volatility has been very notable in the last few days, with $5,000 to $10,000 price swings per day.
As to why gold suddenly underperformed in 2020, the analysts attributed it to investors rotating to riskier assets, though they did not say if Bitcoin played a role in the move.
Note that in December, JP Morgan directly attributed gold's underperformance to Bitcoin. The bank's strategists predicted that gold would suffer in the "coming years" if investors transition from gold to Bitcoin, but this would bring "gains for the cryptocurrency," Coindesk previously reported.
The Goldman Sachs analysts also noted a strong correlation between Bitcoin and non-precious metals such as copper, tin, and zinc, rather than with gold. The non-precious metals have moved upward since October as well.
Bitcoin and the mentioned assets have acted as risk on inflation hedges that are appealing because of their long-term narratives. Bitcoin's narrative is that of digital gold, while the rise of non-precious metals could be sustained by the growth of industrial activities.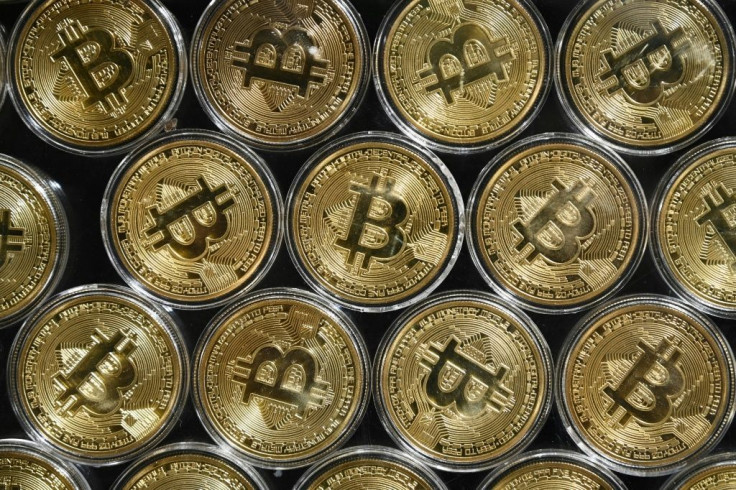 © Copyright IBTimes 2022. All rights reserved.
FOLLOW MORE IBT NEWS ON THE BELOW CHANNELS