Will Edward Snowden Return To The US? NSA Leaker 'Not Afraid' If Russia Hands Him Over To Washington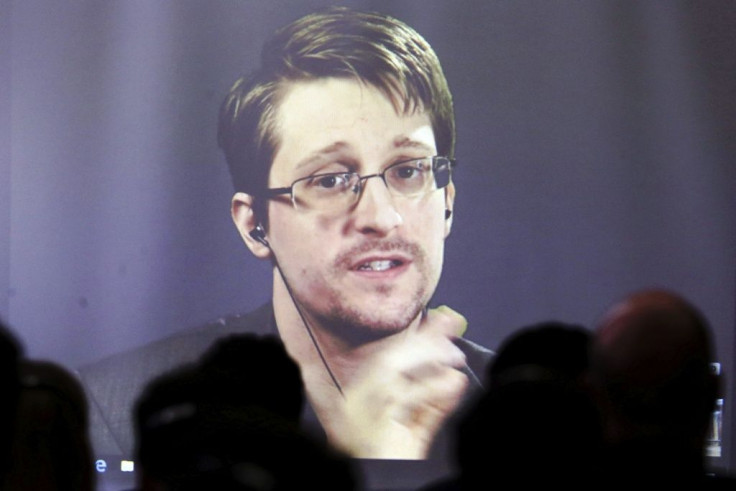 Edward Snowden tweeted Sunday that he is "not afraid" of being handed over to the U.S. after a report stated that Russia is considering sending the whistleblower to his home country as a "gift" to President Donald Trump.
In his tweets, Snowden implied that these rumors are a result of his criticism of Russian government's new law that allows surveillance in a bid to counter terrorism in the country. Snowden has dubbed it the "Big Brother" law.
On Friday, NBC News reported, citing two senior U.S. officials, Russia is mulling over the idea to send the former National Security Agency (NSA) contractor to the U.S. to "curry favor" with Trump. The U.S. president, on his part, has been looking to establish better ties with Moscow — a move Russian President Vladimir Putin has welcomed.
Snowden reacted sharply to the report, saying that it proved he never spied for Russia because "no country trades away spies, as the rest would fear they're next."
Snowden's American Civil Liberties Union lawyer Ben Wizner said he is not aware of any such plans by Russia as stated in the NBC News report.
"Team Snowden has received no such signals and has no new reason for concern," he said.
In March 2016, during his presidential campaign, Trump said of Snowden: "I said he was a spy and we should get him back. And if Russia respected our country, they would have sent him back immediately, but he was a spy. It didn't take me a long time to figure that one out."
However, Russia rejected the allegations that Snowden was spying for the country.
Snowden has been in Russia since 2013. He is facing espionage charges in the U.S. for leaking documents about secret mass surveillance programs. The whistleblower has been accused of spying for Russia.
© Copyright IBTimes 2023. All rights reserved.