Will Japan hike taxes to fund reconstruction?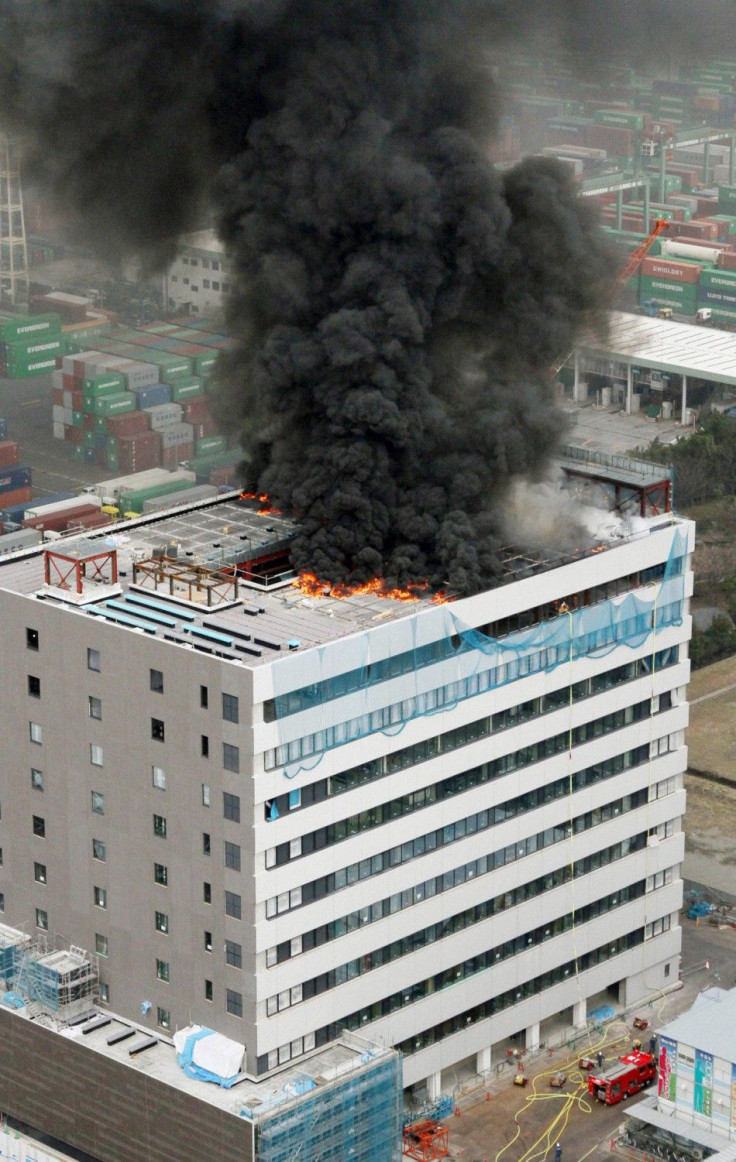 The economic impact of the quake-tsunami that pulverized the Japanese economy will largely depend on who ultimately pays for the massive reconstruction efforts, according to analysts.
Global insurance stocks have plunged in anticipation of the huge liability created by the tragedy, but the Japanese government will have to bear a large share of the cost. Analysts at Capital Economics have said this will limit any subsequent rebound in economic activity, particularly if taxes need to rise.
The analysts said there is no clarity on how the reconstruction work is going to be financed in Japan. In one relatively benign scenario the bill could be met by global insurers, amounting to a large transfer payment to Japan from the rest of the world. Alternatively, the government could be in a strong fiscal position and the public finances could easily take the strain. Unfortunately, neither scenario applies to Japan today, Julian Jessop and David Rea wrote in a note on Monday.
According to them a lot of the damage will either be uninsured or insured by the government itself. They pointed out that private insurance for earthquake damage is understandably expensive in Japan. Meanwhile, the government's room for further fiscal stimulus is also now largely exhausted. It is in this context that the question of tax hikes emerges.
Indeed, senior officials from the Democratic Party of Japan and the main opposition LDP are planning to meet to discuss a temporary tax increase to help pay for relief work, the analysts pointed out.
Japan's Senior Vice Finance Minister said on Monday the government has not started a debate on temporary tax hikes. However, the minister said he has personally considered the tax idea.
© Copyright IBTimes 2023. All rights reserved.