Will Robots Take Over? Artificial Intelligence To Affect UK Workers Soon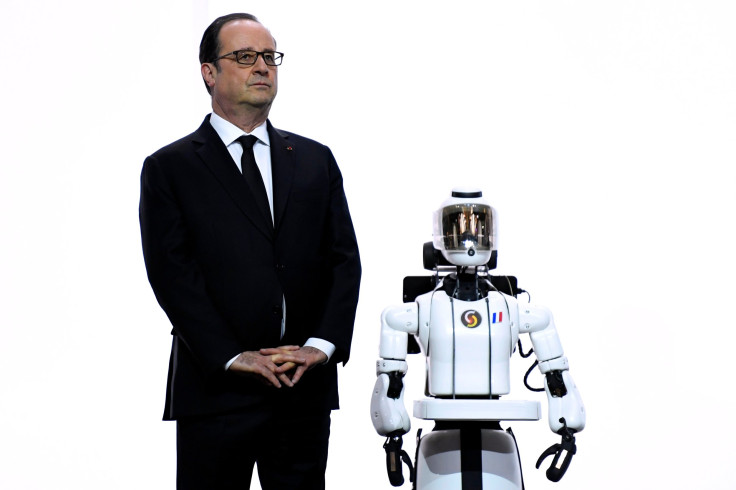 British workers could face difficult competition in the workplace with the rise of robotics and artificial intelligence (AI), according to a new report published Friday from the accounting professional service PwC. The study revealed robotics and AI could affect nearly 30 percent of U.K. jobs by the 2030s, compared to 38 percent in the U.S., 35 percent in Germany and 21 percent in Japan.
Jobs most at risk to be replaced by automation in the study included transportation, manufacturing and wholesale and retail, the Independent reported. Social workers, teachers and medical employees were less at risk.
The study also estimated that an increase in automation would affect men more than women, especially men with a lower level of education, who PwC said the government should help by training those lesser-skilled workers in the next 10 to 20 years. Doing so could increase the income inequality gap, the study predicted, due to the cost of education and the availability to increase competence.
Read: Robots Taking Jobs? Bill Gates Says Machines Should Get Taxed Just Like Human Labor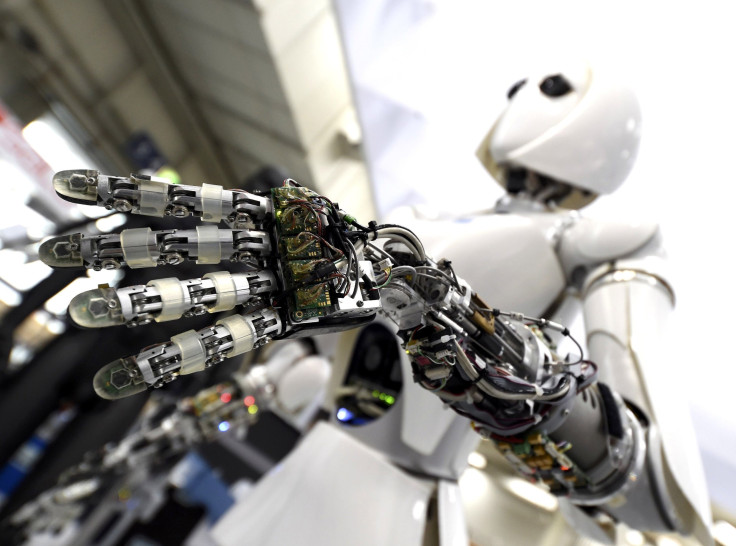 Chief economist at PwC John Hawksworth explained that manual jobs that follow more of a pattern were most at risk, while jobs that required a higher intelligence to perform tasks were relatively safer from being replaced.
"Jobs where you've got more of a human touch, like health and education would be safer," Hawksworth told BBC News.
Despite the fear of robots threatening human employment, PwC also said in the report that the rise of robotics and automation would encourage more productivity and support job growth in other areas of the economy.
"Automating more manual and repetitive tasks will eliminate some existing jobs, but could also enable some workers to focus on higher value, more rewarding and creative work, removing the monotony from our day jobs," Hawksworth continued. "By boosting productivity--a key U.K. weakness over the past decade--and so generating wealth, advances in robotics and AI should also create additional jobs in less automatable parts of the economy as this extra wealth is spent or invested."
Robotics and AI could replace almost 250,000 workers over the next 15 years and improve productivity and save billions of dollars, the Reform think tank said in a study it published last month. The use of websites and "chat bots" would eliminate the necessity for 130,000 Whitehall administrators — 90 percent of the total — by 2030, saving nearly £2.6 billion ($3.2 billion) annually, Reform added.
© Copyright IBTimes 2023. All rights reserved.
FOLLOW MORE IBT NEWS ON THE BELOW CHANNELS