Will TikTok Still Work After Sunday's Download Ban? Commerce Secretary Clarifies
Worried about losing access to TikTok on Sunday, even though you've already downloaded the app? Well, users might be in luck--somewhat.
TikTok will not disappear from phones and other devices next week. Commerce Secretary Wilbur Ross on Friday clarified what would actually happen to the Chinese-owned video-sharing app after the download block, stating that TikTok would continue to function in its current state after midnight on Monday, the New York Times reported.
However, similar to the "Fortnite" situation on the App Store, TikTok's removal for download also means that updates and maintenance can't be pushed through after this weekend.
"As to TikTok, the only real change as of Sunday night will be users won't have access to improved updated apps, upgraded apps or maintenance," Ross said.
President Donald Trump first signed an executive order to potentially ban TikTok – and another ByteDance-owned app, WeChat – on Aug. 6, unless a U.S. company were to acquire its operation and spin it off. While Oracle is very close to sealing the deal, the acquisition still requires confirmation from Trump.
The Trump administration claims that TikTok's Chinese ownership presents a threat to national security, despite the company vehemently denying claims that it shares user data with the Chinese government.
WeChat appears to be facing a harsher fate for the time being, however. Elsewhere in his statement, Ross explained that TikTok's sister-app would effectively be shut down in the states following the block on Sunday.
"For all practical purposes it will be shut down in the U.S., but only in the U.S., as of midnight Monday," Ross said.
So, if you already have TikTok set up on your phone or tablet, rest easy for now, because it could be a lot worse.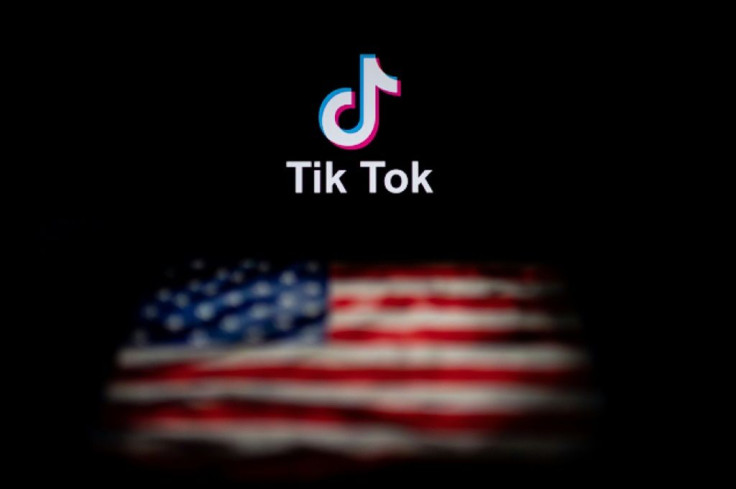 © Copyright IBTimes 2023. All rights reserved.
FOLLOW MORE IBT NEWS ON THE BELOW CHANNELS