Wimbledon 2012: Andy Murray Breaks Down in Tears During His Speech Following Men's Final Defeat [VIDEO]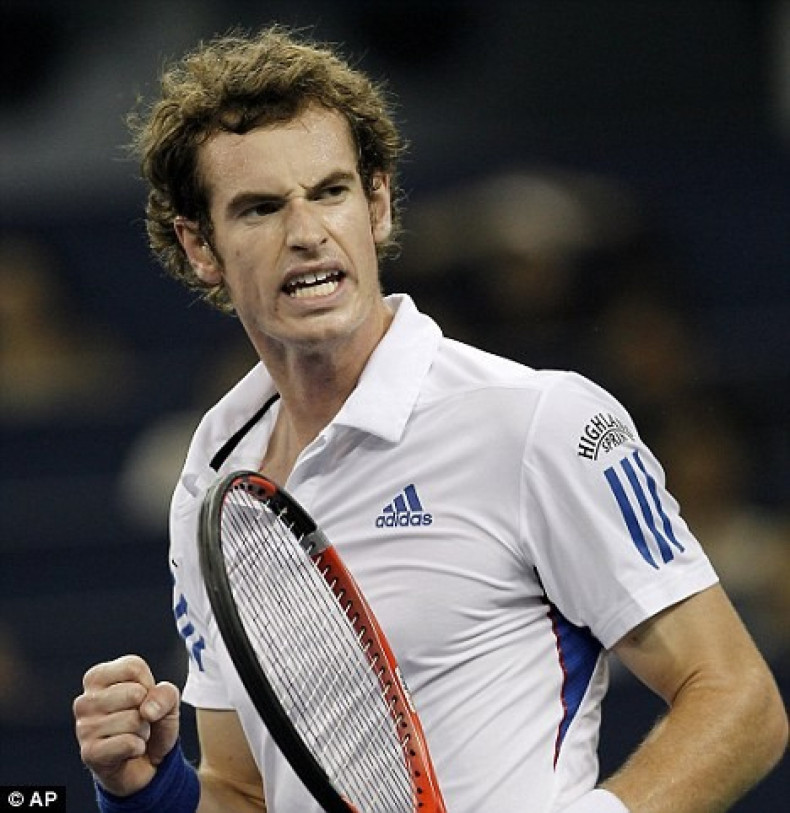 Andy Murray lost the Men's Final at Wimbledon Sunday as he attempted to become the first British national to win the home-court tournament since before World War II.
Murray lost to Roger Federer, who won his record tying seventh Wimbledon, 4-6, 7-5, 6-3, 6-4 on Sunday.
As entertaining as Murray's run was, and despite the classic of a final between himself and Federer, Wimbledon 2012 may best be remembered for the speech Murray gave to the crowd following his defeat.
Murray fought back tears throughout the entire speech, and even broke down and paused to collect himself at certain times.
The 27-year-old Scot thanked his family and coaches, but reserved special praise for the largely British crowd at Wimbledon that supported him.
His speech brought many members of the gallery to tears as well.
See the video and hear the full speech below.