Windows 9: Leaked Video Shows Start Menu, Cortana, Virtual Desktops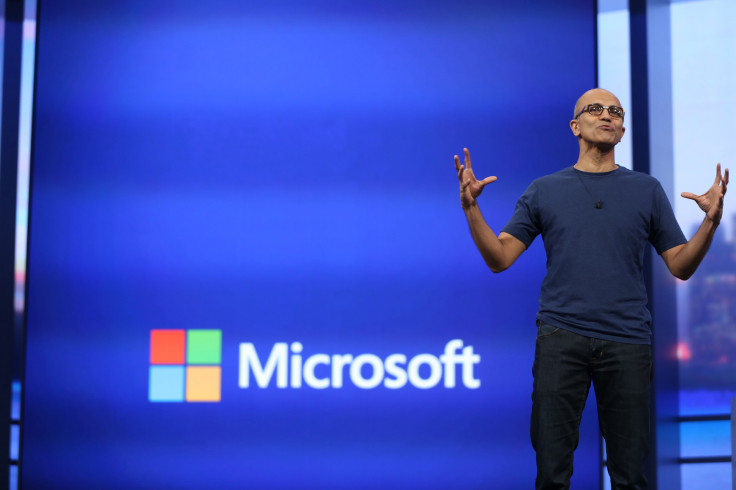 A video leaked by a German website purports to show the next version of Microsoft's Windows operating system—dubbed Windows Threshold or Windows 9—in action. The clip indicates that the new OS includes several new features that could make the OS easier to use than the current Windows 8.
The video, posted by German tech site WinFuture, shows that Windows 9 will see the return of the Start menu, a popular feature that Microsoft removed from Windows 8 in favor of its Modern UI touch-centric interface.
Many users complained that the Modern UI, first introduce by Microsoft as the Metro interface, is too difficult to use on nontouch PCs that require navigation through a mouse and keyboard. Windows 9, according to the video, will also let users boot straight to the classic Windows desktop, bypassing Modern UI if they wish. Microsoft has not confirmed the video's authenticity.
The operating system, expected to be available in preview form in the coming weeks, also lets users create and run multiple virtual desktops. It's a feature that has been available for some time on Apple's Mac OS X and Linux machines. The capability could come in handy for road warriors who employ their laptops for both personal and professional use.
The video also indicates Microsoft will add its Cortana personal assistant to Windows 9. Currently available only on Windows Phone, Cortana is similar in function to Apple's Siri technology. Cortana can help users with a range of tasks—from finding a restaurant to driving directions.
It's expected that Windows 9 will bring Microsoft CEO Satya Nadella a step closer to realizing his vision for a common Windows core that can run across all devices, including PCs, laptops, tablets and smartphones.
To that end, Threshold will contain features that automatically turn on or off depending on the host device. For example, a phone version would not provide access to Microsoft's traditional desktop, while a SKU meant for PC users would bypass the Metro interface and boot straight to the desktop.
It's also been reported that Windows 9 Threshold will dispense with the Charms Bar, which debuted in Windows 8. The Charms Bar contains icons that give users access to a number of features, including Search, Share, Devices and Settings. Many users complained it was confusing and difficult to use.
Windows 7 is currently Microsoft's most widely used PC operating system, with a marketshare of 51.2 percent, according to NetMarketShare. Windows XP's share stands at 24.8 percent, while Windows 8/8.1 holds a share of 12.5 percent.
© Copyright IBTimes 2022. All rights reserved.
FOLLOW MORE IBT NEWS ON THE BELOW CHANNELS