Windows Phone 7 Tracks Users: Lawsuit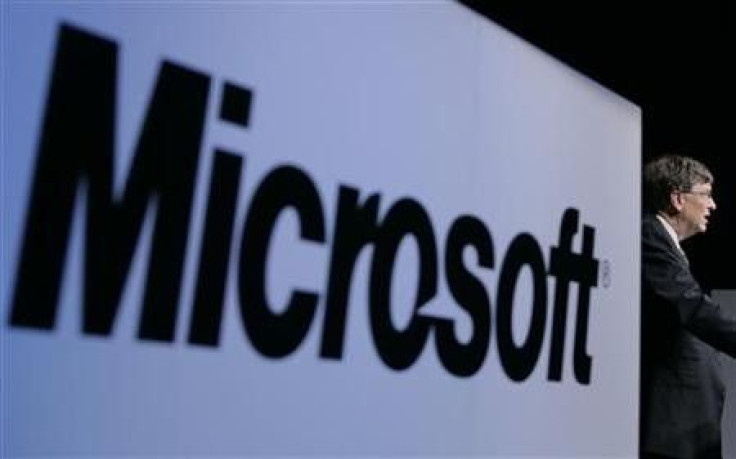 Microsoft allegedly tracks the location of its mobile phone users even after they opt out of having that data collected, according to a lawsuit filed on Wednesday.
The proposed class action, which was filed in a Seattle federal court, claims Microsoft intentionally designed camera software on its Windows Phone 7 operating system to ignore users' requests that they not be tracked.
In the lawsuit the plaintiff, Rebecca Cousineau, alleges that Microsoft designed its mobile operating system to siphon geographic location information from users and transmit their specific whereabouts to Microsoft servers, according to a report from PC Magazine.
Cousineau pointed to the Windows Phone Camera app in particular. When users load the apps, she claimed it produces a prompt asking whether it should Allow the camera to use your location? According to the lawsuit, the phone collects location data whether or not a user selects allow or cancel.
The plaintiff reportedly hired security analyst Samy Kamkar to run tests on a Samsung Omnia 7 to find out when the phone actually starts collecting data. The suit says Kamkar discovered the phone's camera app started collecting data even before the pop-up message was displayed.
The Windows Mobile operating system is clearly sending information that can lead to accurate location information of the mobile device regardless of whether the user allowed the Camera application to share location information or not, he wrote in a report.
A Microsoft representative declined to comment on the lawsuit, according to multiple media outlets.
The new lawsuit comes only four months after U.S. lawmakers accused the tech industry of exploiting location data for marketing purposes, a charge Microsoft denied in a letter sent to Congress.
[Data] collection is always with the express consent of the user and the goal of our collection is never to track where a specific device has been or is going, the company stated in the letter.
However, the most recent suit alleges that Microsoft's representations in the letter were not accurate.
Microsoft is not the only company who has been accused of invading its customers' privacy. Last December, two separate groups of iPhone and iPad users in California sued Apple, claiming that certain software applications were passing their personal information to third-party advertisers without their consent.
In April, the controversy escalated after some European governments said they would investigate whether Apple had violated privacy laws by collecting and storing customers' geographic location data. Furthermore, in August Apple was fined by the South Korea telecommunications regulator after approximately 27,000 iPhone users sued the company, alleging it invaded their privacy by allowing the smartphone to collect location data without their consent.
© Copyright IBTimes 2023. All rights reserved.