WJB Capital Sued by Investor Alleging Fraud, Brokerage Operations Halted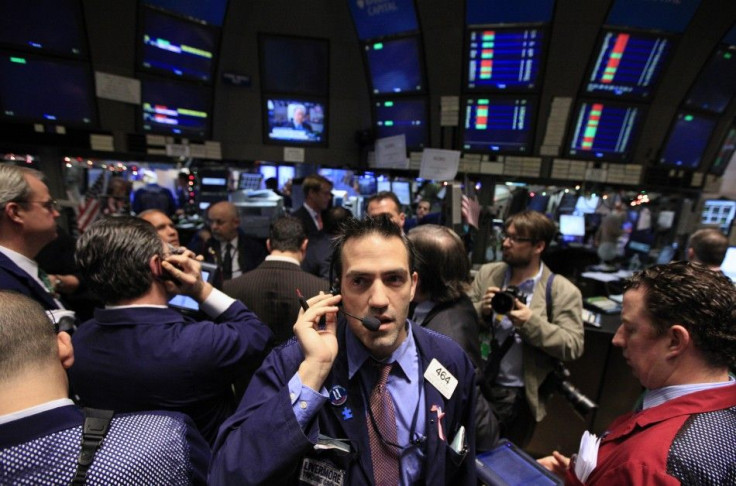 WJB Capital Group Inc. announced Tuesday that the Wall Street firm is halting its brokerage operations after a difficult year. The firm now also faces a lawsuit by an investor, James McNally, alleging fraud.
McNally filed a lawsuit against WJB Capital Group Inc. on Dec. 31 in the New York State Supreme Court, reports Bloomberg News. He is accusing WJB Capital and Chief Executive Officer Craig Rothfeld of fraud and breach of contract.
The investor claims that he was promised compensation for the duration of the investment in exchange for an 8-year loan of $250,000 for the firm, Bloomberg News reports. The suit argues that WJB Capital has not repaid him for his investment and that the funds were used for fraudulent purposes.
We deny the allegations, Rothfeld said about McNally's complaint according to Bloomberg News. They are baseless and without merit.
The firm shut down brokerage operations Tuesday, claiming the company was unable to raise capital in a manner that would have allowed the firm to continue its operations given the current climate and the constraints that would have been placed on everyone, Rothfeld said in a statement to Bloomberg News.
In the past year, the Wall Street firm has faced interest rates of up to 25 percent on debts and has had a shortage of capital. WJB Capital had $8.17 million of subordinated debt, including $1.35 million due last month, reports BusinessWeek.
The company had grown significantly from 10 employees to over 100 since it was founded in 1993. WJB Capital had offices in five cities across the U.S. and offered brokerage services for all major equities and options exchanges, according to the company's website. It is unclear whether the firm will turn to non-brokerage operations in the future.
© Copyright IBTimes 2023. All rights reserved.