Woman Found Alive Inside Her Coffin After Mourners Hear Her Knocking, Dies A Week After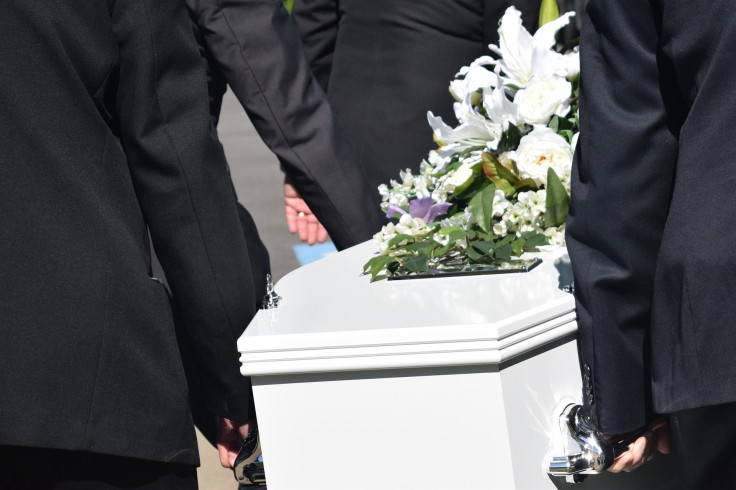 KEY POINTS
The woman, identified as 76-year-old Bella Montoya, was already pronounced dead by a doctor
After five hours in the coffin, she gained consciousness and began gasping for air and knocking
Montoya was rushed back to the same hospital but died a week after
A woman from Ecuador, believed to be dead for days, was found alive in her coffin.
The woman, identified as 76-year-old Bella Montoya, was already pronounced dead by a doctor the week before her funeral at a hospital in Babahoyo in the southwest capital of Quito, the BBC reported.
She was placed in a coffin and brought to the funeral parlor on June 9. After five hours in the coffin, Montoya gained consciousness and began gasping for air and knocking.
When her relatives, who were about to change her clothes for her funeral, heard the knocks, they were dumbfounded to realize that she was still alive.
"My mum started to move her left hand, to open her eyes, her mouth; she struggled to breathe," Gilbert Balberan, Montoya's son, said.
"My mum is on oxygen, her heart is stable. The doctor pinched her hand, and she reacted, they tell me that's good because it means she is reacting little by little," Balberan added.
Montoya was rushed back to the same hospital for further treatment.
However, after seven days in intensive care, she died Friday from an ischemic stroke, the country's health ministry confirmed.
Barberan told a local newspaper that his life would never be the same again after losing his mother twice.
"This time, my mother really did die. My life will not be the same," he said.
Local news outlets in the country reported that Montoya had a condition called catalepsy, where a person experiences seizure and loss of consciousness, making their body rigid and appear dead.
The health ministry, in a statement, said that Montoya was under "permanent surveillance" in the hospital, and after her death on June 16, she was brought back to the same funeral home and buried at a public cemetery.
In a separate BBC report, a doctor noted that although Montoya's case was very uncommon, "death is a process."
"Sometimes somebody may look like they're dead, but they're not quite dead," Dr. Stephen Hughes said. "Careful examination is necessary to confirm death."
He also said that it's hard even for health professionals to determine if someone is already dead, such as if their bodies are very cold, don't respond and have no pulse. "The patient in such instances will have an almost imperceptibly slow heart rate, and their bodies will have shut down."
Montoya was not the only person to come back alive after being pronounced dead. Ecuador's health ministry has already set up a committee to investigate the incident.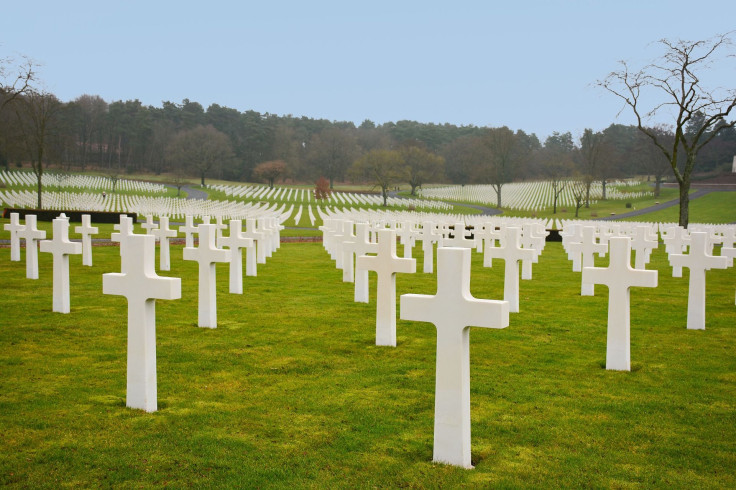 © Copyright IBTimes 2023. All rights reserved.