9 Boys, 2 Girls Arrested After 16-Year-Old Boy Was Stabbed To Death At Party
Eleven teenagers have been arrested in connection with the fatal stabbing of a 16-year-old boy at a party in the U.K.
Local authorities were called to the scene after receiving reports of a stabbing Saturday night. People at the scene attempted to provide first aid to the boy until paramedics arrived and took over. The unidentified boy succumbed to his injuries and was pronounced dead at the scene, reported Sky News.
The exact cause of the teen's death was not identified. Police arrested six teenage boys and two teenage girls traveling in a bus about half an hour after the stabbing report came in. The teens were aged between 15 and 17, and they were taken into custody on suspicion of murder.
Two 15-year-old boys and one 16-year-old boy were also arrested Sunday on suspicion of murder, BBC reported. The circumstances around the teenager's stabbing are still being investigated.
"Understanding what happened and why is the utmost priority of officers working on this investigation, as they look to provide answers to the boy's family," said Chief Inspector Ronald Lungu. "Specialist liaison officers are now in place and have informed the boy's parents of this latest development. Our thoughts continue to be with them at this sad time."
Authorities also urged witnesses and local residents to come forward with any phone, dashcam or surveillance footage that could help with the investigation.
"I appreciate this is a concerning incident and I'd like to reassure people a thorough inquiry is taking place, however, should anyone have any questions I'd encourage them to make contact with their local neighborhood policing team, who'll be carrying out extra patrols in the area," Lungu added.
Steven Smart, 65, who lives in the area, said he saw fireworks Saturday at the party venue before some youngsters ran up and down the street.
"I saw fireworks at around 10:20 p.m. then, about 10 minutes after, I heard a lot of screaming and shouting and a load of kids came running down and then ran back," Smart told The Telegraph. "Then there were police cars, ambulances and helicopters. As soon as I saw helicopters I thought this has to be something serious."
A woman living in the area also said she heard fireworks, followed by the sound of people shouting and running.
"I was in bed and I heard the voice of a man shouting and some running. The shouting was quite loud," the woman said. "About 10 or 15 minutes before that I heard fireworks."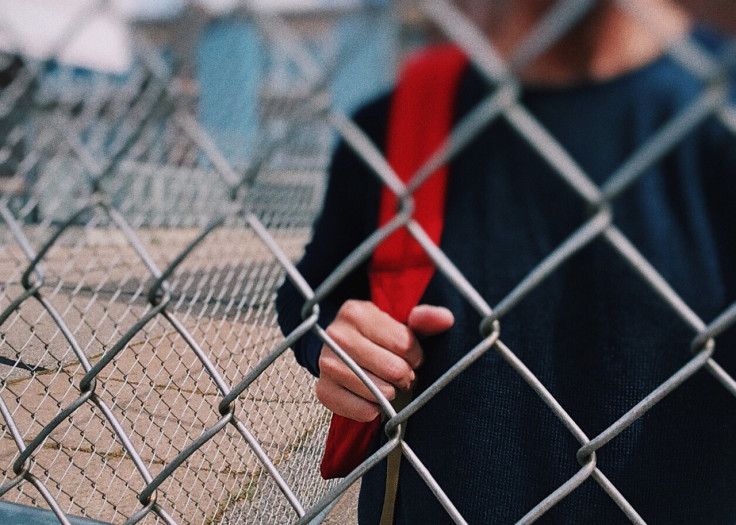 © Copyright IBTimes 2023. All rights reserved.