Missouri Man Dies After Eating Raw Oysters; What To Know About Vibriosis Infection
KEY POINTS
Authorities advise people who consumed raw oysters to seek immediate medical care
Cooking seafood well before consuming can help in avoiding infection
Vibrio bacteria does not make an oyster appear, smell or taste any different
A 54-year-old Missouri man died after eating raw oysters from a seafood stand. Health officials are now warning people to avoid raw oysters due to the risk of bacterial contamination.
The man reportedly died from Vibrio vulnificus infection, which is typically carried by oysters and other shellfish, according to the St. Louis County Health Department. He purchased the raw oysters from a stand in the St. Louis suburb of Manchester last week, CBS News reported. He was taken to a hospital after eating the oysters and was pronounced dead Thursday.
The health department warned people who bought oysters from the Manchester establishment to throw them away.
"There is no evidence that the business did anything to contaminate the oysters, which likely were already contaminated when the establishment received them," the health department said in an advisory Friday. "All remaining oysters in the establishment were embargoed by DPH [Department of Public Health]."
Vibrio bacteria does not make an oyster appear, smell or taste any different. Health officials believe the oysters were already contaminated when they arrived at the seafood stand.
People infected with Vibrio vulnificus typically show symptoms within 12 to 72 hours after consumption of raw seafood. The symptoms could include "abdominal cramping, nausea, vomiting, fever and chills."
Authorities also advised people who consumed raw oysters and were experiencing symptoms to seek medical care immediately.
"Inform your healthcare provider that you have consumed raw shellfish that may have been contaminated with Vibrio vulnificus," the department warned.
About one-third of people who show symptoms of the illness have died from it. The problem is particularly severe in people with chronic liver disease, heavy drinkers and those who are immunocompromised, according to St Louis Post-Dispatch.
People can reduce the risk of vibriosis by following certain tips recommended by the Centers for Disease Control and Prevention:
Don't eat raw or undercooked oysters or other shellfish. Cook them before eating.
Always wash your hands with soap and water after handling raw shellfish.
Avoid contaminating cooked shellfish with raw shellfish and its juices.
Stay out of salt water or brackish water if you have a wound (including from a recent surgery, piercing or tattoo).
Wash wounds and cuts thoroughly with soap and water if they have been exposed to seawater or raw seafood.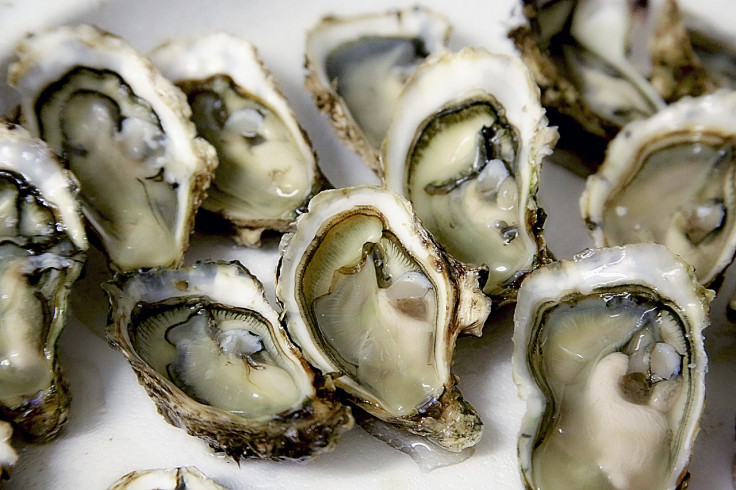 © Copyright IBTimes 2023. All rights reserved.