Wordle Board Game Is On The Way, New York Times Says
​​The popular online game Wordle will become a board game in a partnership between The New York Times Games and Hasbro.
"Wordle: The Party Game" will launch in North America in October and will incorporate a lot of the themes from the popular online game. Since the game first became popular during the pandemic, "it's undoubtedly been a staple in social and pop culture vocabulary."
"Wordle is a phenomenon that is not only woven into the cultural conversation but one that continues to capture our collective imagination," read a press release on the matter.
The original Wordle game onto the scene back in Oct. 2021 and quickly exploded into popularity with users daily using social media to share their scores, especially on Twitter.
The board game will allow up to four players and they will still have the same 5 guesses to guess the word. A competition aspect will make this game different than the original, and fewer tries get the player a better score. Gameplay is also not limited to once per day like the online game.
There are classic, fast, timed, and teamed variations on the game as well. However, the transition from online to board game is not smooth, and it may not live up to the hype of fans.
Mathew Sisson, a designer and producer of games for Stellar Factor, told NPR that the transition from online to the real world is not always easy.
"Is this actually going to keep everyone that plays Wordle right now happy, as well as attract other people?" Sisson asked.
However, the new game's creators are confident the game will be a success. Jonathan Knight, head of The New York Times Games, thinks what connects the game to so many people is family and friendship.
"Wordle truly brought us all together and that's what makes it so special. With each daily puzzle, we're connected with friends and family through social play," said Knight.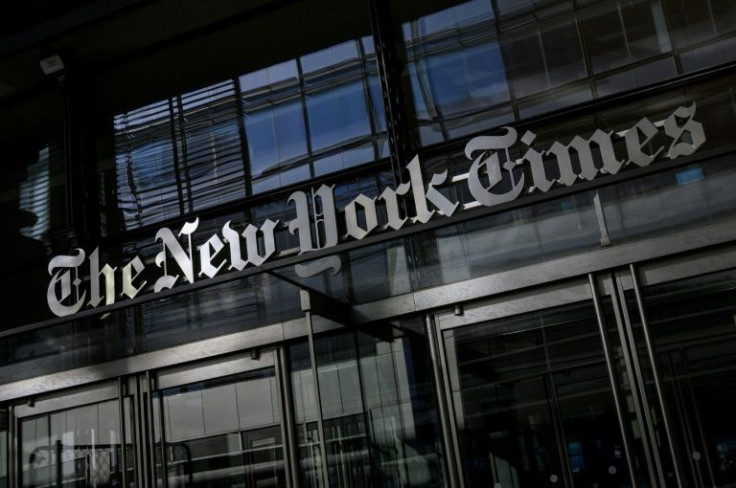 © Copyright IBTimes 2023. All rights reserved.