'World On Track For Disaster': Researcher Backs 1970s' Prediction Of Economic Collapse By 2030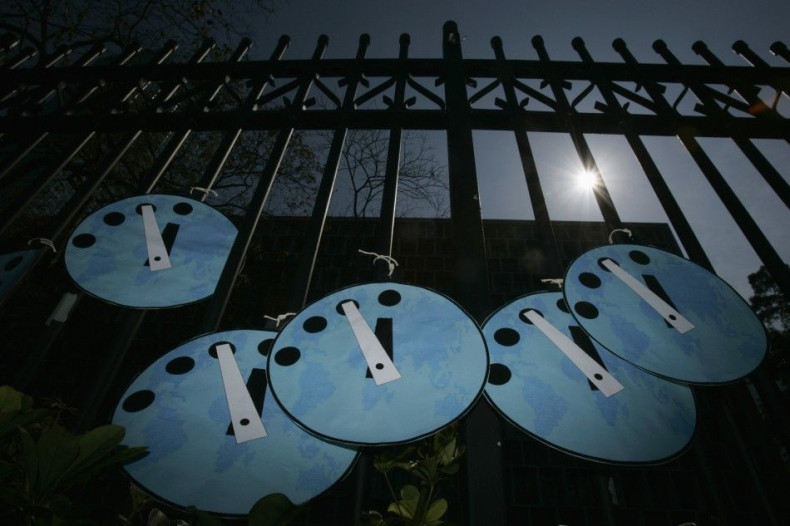 A senior research scientist has expressed concern over a possible global economic collapse that may occur in 2030 if humans fail to check expansion and preserve the world's already diminishing resources.
Graham Turner, who works at the CSIRO Sustainable Ecosystems in Australia, told Smithsonian Magazine that the world is on track for disaster. The scientist based his theory on a groundbreaking study entitled, The Limits to Growth, which was published nearly forty years ago, and was also one of the first studies that linked the world economy to environmental issues.
The Limits to Growth, which was commissioned by global think tank The Club of Rome, used a computer model for tracking various economic and environmental scenarios and projecting them in the future.
According to the magazine, Turner examined the predictions in the book and compared data from the 1970s to the presentday scenario. The scientist asserted that his findings fall in line with the book's prognosis of an economic collapse that may take place in the 21st century.
There is a very clear warning bell being rung here, he was quoted as saying. We are not on a sustainable trajectory.
Turner took into account several factors including population growth, use of resources, and environmental impacts when he authored A Comparison of 'The Limits to Growth', which he published in 2008.
His theories also reflected those of the 1970s' study which, as noted by the magazine, believed unlimited economic growth was possible if governments forged policies and invested in technologies to regulate the expansion of humanity's ecological footprint.
Though his research is generally considered valid, several analysts had earlier objected to the findings in The Limits to Growth. The late Yale economist Henry Wallich was one among them, who said regulating economic growth would lead billions to permanent poverty.