World's Biggest Bitcoin Exchange, BTC China, Secures $5 Million Funding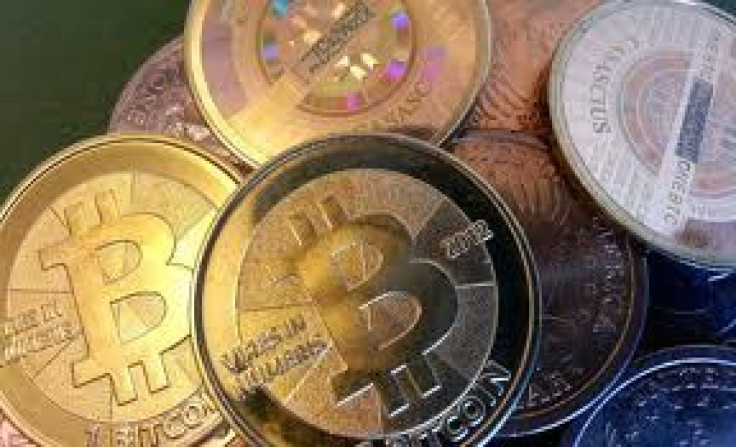 BTC China, now the world's largest Bitcoin exchange by trading volume, has secured a $5 million funding, following the recent explosion of popularity of the virtual currency in China.
The exchange is China's oldest, and recently overtook Japan's Mt. Gox and Europe's BitStamp to become the biggest platform with 90,000 Bitcoins in daily trading volume, Tech Crunch reported on Monday. . The company began with money invested by its three co-founders, but has seen an influx of willing investors as the digital currency gained popularity and legitimacy in China this year.
"[The Bitcoin economy] is growing like a weed – so we're aggressively expanding our team, our company, products & services," said Bobby Lee, BTC China's co-founder and CEO. The funding is from institutional investors Lightspeed China Partners and Lightspeed Venture Partners.
"Even though Bitcoin is new to the scene, we think it is a viable digital asset, so people have realized that," Lee added. "I think for now, BTC China users are primarily buying Bitcoins for savings."
The interest in Bitcoin began in earnest in China when state media ran a few programs earlier this year showing the digital currency in a favorable light. Since then, several Chinese Internet companies have begun accepting payments made with Bitcoins. A real estate developer in Shanghai declared that it would accept Bitcoins as payment for housing units in the city's Pudong district, the New York Times reported on Sunday.
Domestic search giant Baidu Inc (Nasdaq:BIDU) announced in October that its online security and firewall services will accept Bitcoin payments, which prompted the value of Bitcoins to record highs in China. Bitcoin is currently trading north of $500 on BTC China, more than $600 on Mt. Gox, while Bitstamp exchange also pegs the currency at over $500, Tech Crunch reported.
But not all is bright for Bitcoin in the world's second largest economy. At the end of October, one of the largest Bitcoin fraud took place in China. The swindle, involving a Chinese exchange platform for Bitcoins called Global Bond Limited (GBL), amassed 25 million yuan ($4.1 million) in investment before disappearing, according to the New York Times.
"We want to find the find the culprits and make them return our hard-earned, sweat-stained money!" read one post by one of the 500 victims of the scheme on Sina Weibo, China's Twitter-like microblog. "Help us find the criminals!"
The willingness to invest in GBL, despite warning signs that the company may not be legitimate, denotes Bitcoin's rising popularity in China, the New York Times reported.
© Copyright IBTimes 2023. All rights reserved.