Would You Watch 23 Hours Of Stephen King Horror Movies? You Can Get Paid $1,300 To Be Scared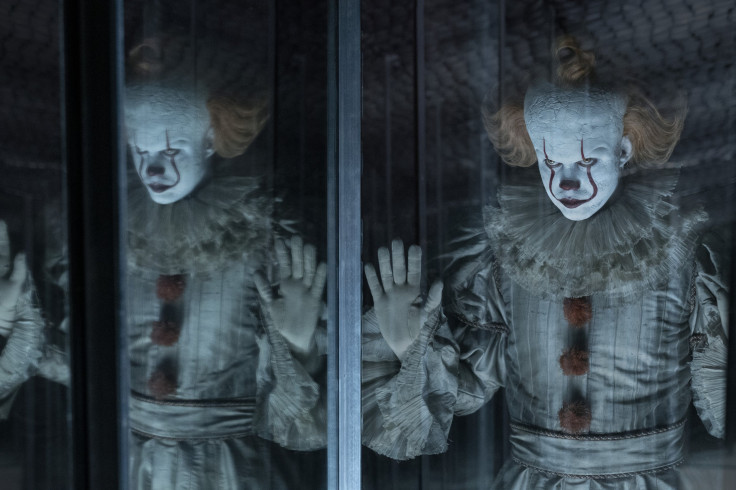 Satellite TV network Dish is offering one brave soul $1,300 if they watch 13 Stephen King movies for roughly 23 hours of terror.
In its third annual Halloween horror promotion, Dish is looking to find one "lucky or unlucky" person to cozy up to some of King's classics and record details about their hair-raising experience with the movies in return for some cash.
The selected horror fan will need to report back to Dish about their heart rate during the scary scenes using a provided FitBit, as well as giving feedback on which movie was their favorite and whether they watched the flicks alone. And they also must log their sleep after watching the movies.
To be chosen as the horror aficionado, Dish said the ideal candidate needs to be detail-oriented in their ability to track their experience with the movies. It even recommends sharing their scares on social media and vlogging "every time they jump out of their seats."
In addition to getting paid $1,300 for watching the horror films, which comes out to about $56 an hour, Dish will give the fan a swag bag with $350 worth of prizes, including the 13 movies, a blanket, popcorn, candy, and King paraphernalia.
No degree is required for the position, but applicants must be at least 18 years of age and a U.S. citizen or permanent resident.
To apply for the horror film-watching job, applicants need to tell Dish, in 200 words or less, why they'd be the perfect candidate for the job and what they hope to gain from the experience. Applications can be submitted on the Dish website.
The 13 classic horror movies from King's adapted novels to be watched include "Carrie," "Christine," "Creepshow," "Cujo," "Doctor Sleep," "Firestarter," "It," "It Chapter Two," "Misery," "The Mist," "Pet Sematary," "Salem's Lot," and "The Shining."
Dish will select the winner to watch the movies by Sept. 30. Deadline for entry is Sept. 16.
© Copyright IBTimes 2023. All rights reserved.