WWDC 2014: OS X Yosemite Connects All Of Your Apple Devices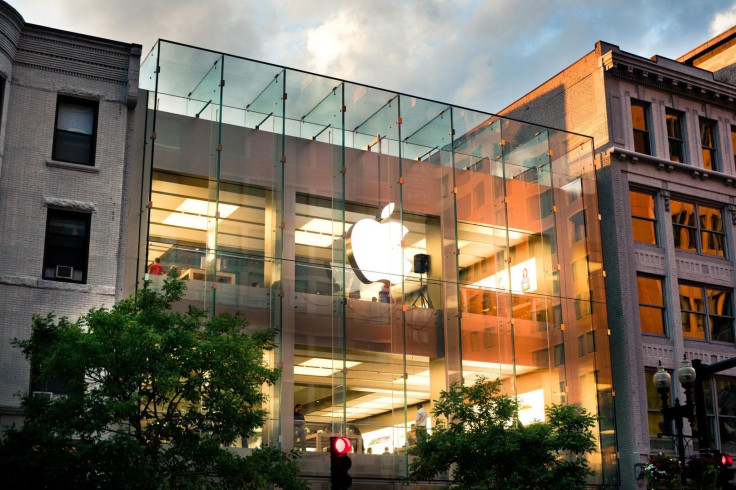 The newest Apple Inc. (NASDAQ:AAPL) operating system was announced Monday at the tech giant's World Wide Developers Conference in San Francisco. OS X 10.10, dubbed "Yosemite," uses the El Capitan rock face in Yosemite National Park as its logo.
Immediately, we see that OS X 10.10 uses a lot of transparency, bright colors and simple lines in its user interface; many icons appear similar to those in iOS the mobile operating system, but Yosemite doesn't take as many cues from the iOS7 operating system as was expected.
Craig Federighi, senior vice president of software engineering at Apple, describes the translucent effects and new designs for icons and menu bars as giving the OS X user interface a "sense of place," which will allow users to always be aware of what's on their screen. Conversely, OS X 10.10 introduces "dark mode," which gives a dimming effect to the user interface and focuses attention at the center of the screen. This was especially well received by developers in attendance at the WWDC.
Various apps and programs have been updated, including the Calendar and Map apps and the notification center. Notably, the updated Spotlight integrated search function is now supported by Bing search instead of Google search.
Apple has introduced iCloud Drive, a new file storage system for iCloud that works like a Dropbox folder that links iCloud, iOS and OS X files together. The Safari browser has also been upgraded, introducing private browsing, a long-asked-for feature.
OS X Yosemite brings a continuity function to Apple devices, which will allow users to switch from an iOS device to a Mac device and continue working, on documents or emails, for example. Continuity will allow for iOS and Mac devices to display SMS messages and iMessages. Users can use their Macs to take and make phone calls, and use a Mac as a speaker phone. Users also can use Macs to enable hotspot Internet connections to an iOS device automatically.
OS X Yosemite is available for developers as of Monday, but Apple will be providing a public beta of the operating system for the first time in the summer. Yosemite will officially be available for free to the public in the fall.
© Copyright IBTimes 2023. All rights reserved.