WWE Superstars Make Contact With AEW About Potential Switch: Report
World Wrestling Entertainment (WWE) could be facing the prospect of losing some of its members to new rival All Elite Wrestling (AEW). They have made a big impact in pro-wrestling circles since the inception earlier in the year, and more so after hosting its first pay-per-view (PPV) "Double or Nothing" on May 25 and they are now considered WWE's major rival in North America.
Wrestling Observer Newsletter's Dave Meltzer, via Wrestling News, noted that a number of members from WWE's main roster and NXT have inquired about joining Tony Khan's new promotion in recent weeks. The number has only risen since the success of its first PPV event in Las Vegas.
Meltzer believes the reasons for pro-wrestlers looking to make the switch is not mainly monetary but the lighter road schedule promised by Khan. The founder of AEW is keen to give more time off for the athletes in order for them to focus on rest and recovery unlike in WWE where they are work almost every day.
Jon Moxley, who worked with WWE for eight years under the ring name Dean Ambrose, recently made the switch to AEW. During a recent interview, he spoke about the brutal road schedule in his former company and how there were discussions about making it more wrestler friendly.
Another reason, WWE and NXT superstars are looking to make the switch is the wrestlers in the NXT brand feel it will take longer to get from the sister brand to the main roster with very few wrestlers being promoted every year. Sometimes wrestlers who are promoted also do not get ring time necessary with EC3 and Ricochet being the latest examples.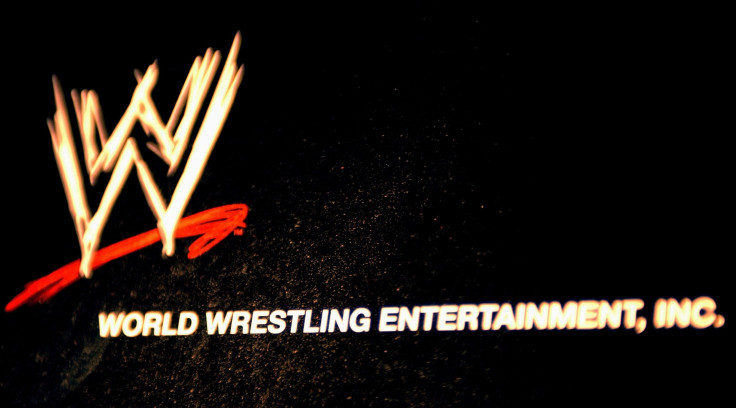 The former has barely seen any ring time since being promoted, while the latter was used in the tag team division initially but has now begun competing in singles matches. But he is unlikely to be given a top card role with most of the matches coming in the mid card.
WWE has stayed away from firing wrestlers in recent months but there have many that have requested their release and have been denied. There are also a group of wrestlers like tag team duo Karl Anderson and Luke Gallows, who will be out of contract in the coming months and have indicated that they will look at other options away from the world's most popular promotion.
The popularity of AEW was reinforced when AEW's Dustin Rhodes, who was a long-time WWE performer, revealed he had received almost 30 text messages from people currently working with WWE. Chris Jericho, also formerly of WWE and currently with AEW, confirmed that he had heard from a number of WWE stars in the aftermath of "Double or Nothing".
AEW has indicated that it will not hire every wrestler walking away from WWE, but if a big star is available they are certain to make a move. Similar to Moxley, who was given an elaborate farewell from WWE as the company believed he was on his way to Hollywood to film a movie and not join their biggest rival.
© Copyright IBTimes 2023. All rights reserved.