WWII Vet?s American Flag Torched: ?Why Did They Pick on Me??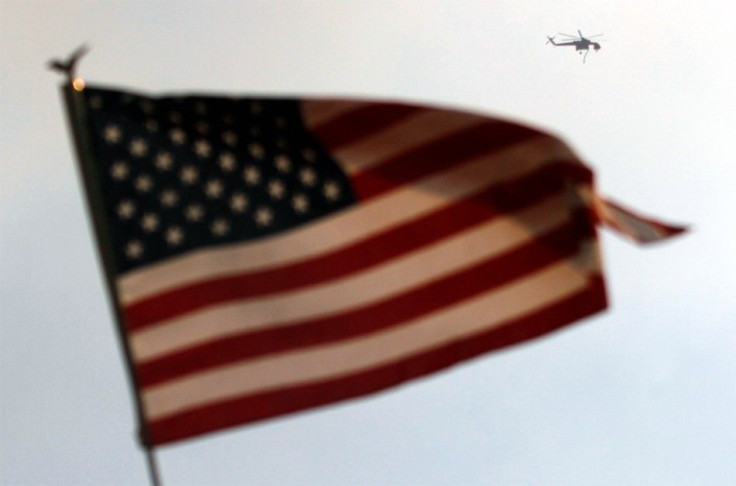 An 85-year-old World War II veteran returned from a Staten Island Yankees game to find a scorched American flag in his front yard.
Harold Bernstein, a Brooklyn native who has lived in his Rolling Hill Green neighborhood of Staten Island for 16 years, filed a police report, and said cops asked him if there was anyone in the area who would want to do him harm. He claimed that he couldn't think of anyone.
Bernstein was extremely upset and said that the culprit should be ashamed of themself.
"They don't know how fortunate they are to live in a country like we live in where we got freedom of speech, freedom of everything," Bernstein told local radio station 1010 WINS.
Bernstein was a former Marine and saw action in Okinawa. He is the father of three, grandfather of 16, and great-grandfather of 13.
Until the wrongdoer is caught, Bernstein plans to keep the burnt flag hanging outside of his home. Bernstein's flag was one of many American flags hanging on his tree-lined street. Other flags in the area were not damaged.
Days before July 4 last month, several residents in Roselle Park, New Jersey awoke to find their American flags burned.
Bernstein says he still has traumatic dreams about World War II.
"Why did they pick on me?" Bernstein questioned the Staten Island Advance. "I fought hard for that flag. I'm sad, what can I tell you? Words can't explain my feelings."
© Copyright IBTimes 2023. All rights reserved.