X8 Crypotocurrency Gets Halal Certification From Islamic Scholars
Islam's stance on classifying cryptocurrencies as halal (permitted) or haram (forbidden) has been an ongoing debate. CCN reported Monday that Islamic scholars have certified Swiss financial technology firm X8 for its digital currency as a form of investment for Muslim investors. This certification is necessary for the firm to expand into the Middle East.
X8currency is an ethereum-based token and is backed by eight fiat currencies and gold, and aims to "counter the inflationary headwinds experienced across the global markets," according to its website. X8currency was certified by the Shariyah Review Bureau, an Islamic advisory firm licensed by Bahrain's central bank.
"With the changing environment of banking and asset management primarily due to fintech-driven shifts, the market for wealth preservation in Islamic finance is poised to see disruption and it is for this reason that we are seeing an increasing demand for our product in the Islamic markets," said Francesca Greco, X8's director, in a statement on the firm's website. Greco also said the Gulf region was a "really good place" for financial technology companies because all the countries in the region wanted to become hubs for fintech, CCN reported Monday.
In April, the Islamic scholars said bitcoin and related cryptocurrencies were compliant with Shariah law, but did not certify any specific product at the time. Shariah-compliant funds are investment funds are governed by the provisions of Shariah law and principles of Islam. These funds are considered to be a type of socially responsible investing. Bitcoin (or other cryptocurrencies) has been a tough currency to quantify as an investment asset, however, it does fall under some definitions of traditional money in Shariah law – anything that becomes broadly accepted as currency by society or government order.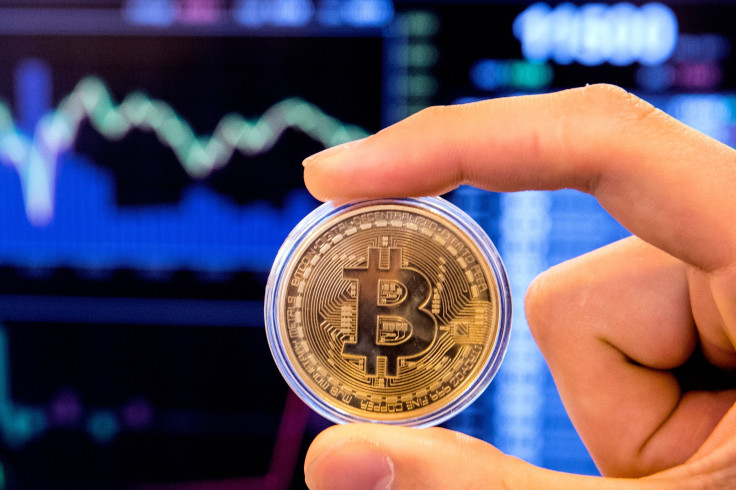 In April, a Shariah adviser and compliance officer in Jakarta, Mufti Muhammad Abu Bakar, published a paper discussing whether bitcoin was permitted or forbidden in Islam. "In Germany, bitcoin is recognized as a legal currency and therefore qualifies as Islamic money in Germany. In countries such as the U.S., bitcoin lacks official legal monetary status but is accepted for payment at a variety of merchants, and therefore qualifies as Islamic customary money."
Previous cryptocurrency developments in Islam include the acceptance of the virtual money for almsgiving at a mosque in Britain, which made it the first-ever mosque to accept donations in cryptocurrency.
According to Pew Research Center, Muslims accounted for over 24 percent of the world's population in 2015, with about 1.8 billion Muslims on the planet. This certification could open up the cryptocurrency market to many investors who were previously avoiding it for religious reasons.
Requirements for a Shariah-compliant fund include the prohibition of investments which obtain the majority of income from the sale of alcohol, pork products, pornography, gambling, military equipment or weapons.
© Copyright IBTimes 2023. All rights reserved.